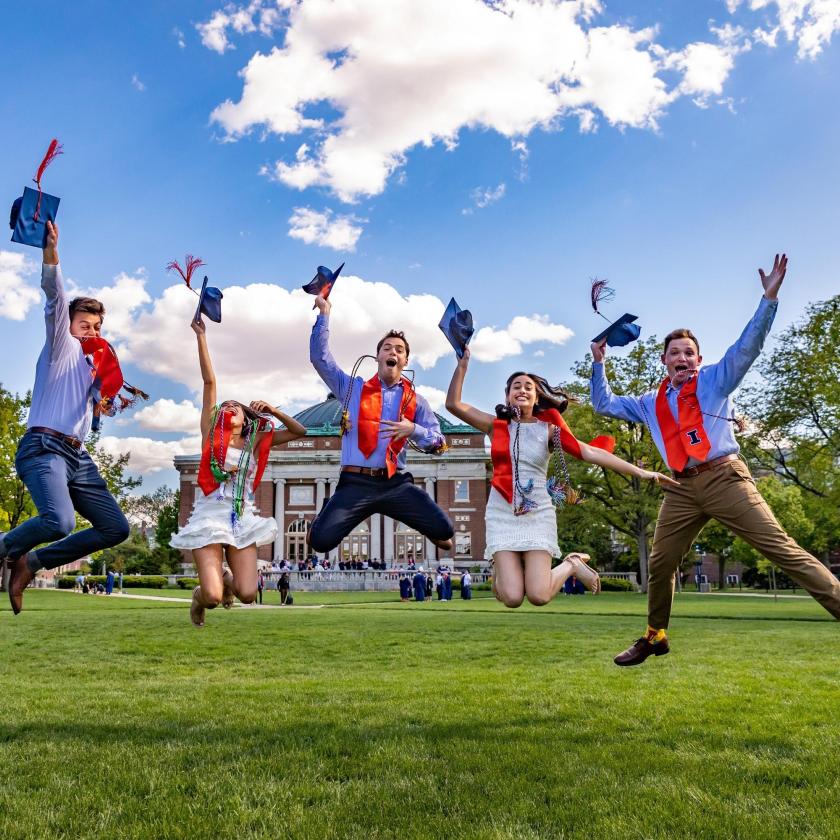 Stay connected!
The iSchool offers many ways to stay connected with former classmates as well as to keep up with School news and trends in the field, including:
You should soon receive emails asking you to participate in the campuswide First Destination Survey. We value this feedback, which helps us better understand the experiences and career outcomes of our graduates. If you have not yet completed the survey or received these prompts, please request your unique survey.
Finally, please visit the Help Desk section of our website for important information about when and how you need to migrate your iSchool and University computing accounts to prevent loss of your files and interruption of e-mail.
Congratulations on earning your iSchool degree!