Make a difference
Support the development of an aspiring professional by participating in the iSchool's Professional Mentor Program. Your experience provides valuable insights for students pursuing careers in libraries, government, nonprofits, and industry positions. Connect online or in person—or both.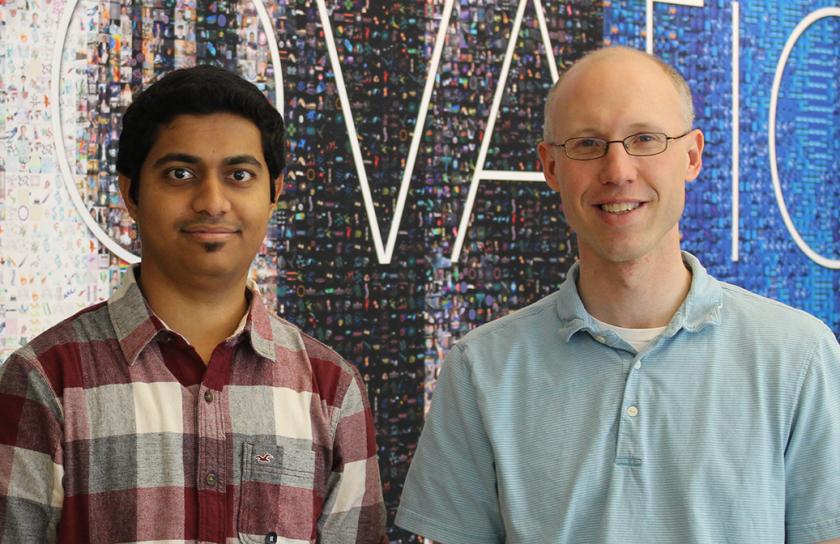 What do mentors do?
Advise students on the job search
Provide suggestions on building a professional network
Critique resumés
Participate in mock interviews
Offer job shadowing
How can I participate?
If you have at least three years of professional experience, let us know you're interested by filling out our mentor registration form. Michele Plante, iSchool employer relations coordinator, will contact you to follow up. Mentors who work in special collections, archives, data science, UX, and knowledge management are especially needed.
Here's what our students say
It's been very helpful for me as a person who recently changed careers and is just learning about the profession to get someone else's insight and encouragement on starting out in the field.

Lorca Jolene
My mentor gave very valuable feedback on my resumé, answered my questions, and was very enthusiastic about participating in the program and talking to me.

Lydia Frank
The best part of the program was getting to make a connection with an experienced professional whose career path I admire and aim to emulate.

Erica McKinley
Here's what mentors say
I met two students who were very enthusiastic about the iSchool and their potential careers in library and information science, and I was glad to meet with them and assist them.

Sophie Hou,

Data Curation and Stewardship Coordinator, National Center for Atmospheric Research
I think the mentoring program is a great idea for students as well as working librarians to reflect on their own practice. Having been in the field for just over a decade, this was certainly the case for me. It gave me a chance to verbalize some of the things I've been thinking through and share them with someone who is new to the profession. It was valuable for both of us, and I appreciated the opportunity.

Tim Lockman,

Instruction Librarian, Kishwaukee College
If you are interested or have questions about the mentoring program, contact me.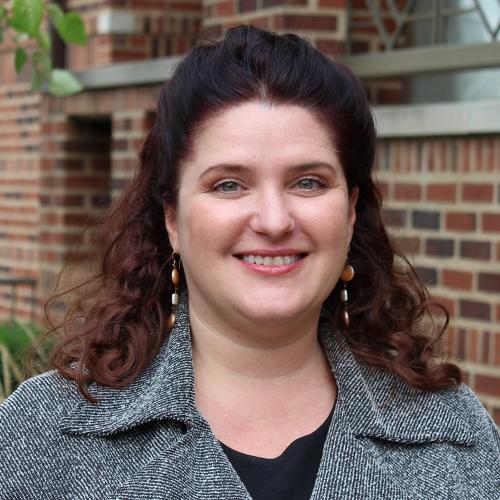 Michele Plante,
Employer Relations Coordinator