Kinyetta Nance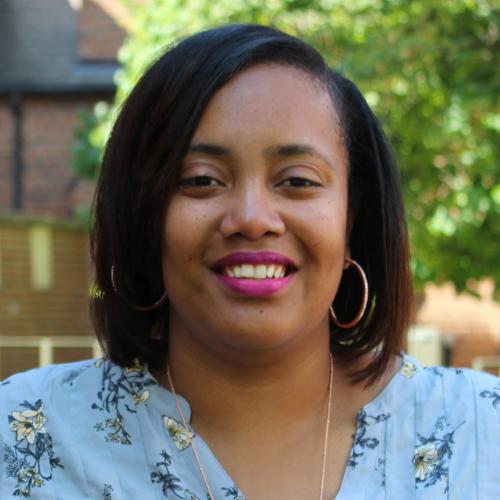 Doctoral Student
PhD, Library and Information Science, University of Illinois at Urbana-Champaign (in progress)
MS, Library and Information Science, University of Illinois at Urbana-Champaign, 2013
Certificate, Strategic Technology Management, College of Engineering, University of Illinois at Urbana-Champaign, 2013
BS, Sociology, University of Illinois at Urbana-Champaign 2009
Research focus
My research focus is on the social design of technical systems (mobile and web applications) for diverse user groups which embodies both interaction design as well as user experience. My research utilizes Design Thinking (empathize, define, ideate, prototype, test) as a method to approach the complex problems encountered during the product development and user acquisition phase. My passion is connecting people with information and building models and systems that help connect people with information that fulfills their information seeking needs. Holistically my research aims to understand how user experience impacts the overall goals and missions of an organization.
Publications & Papers
Presentation - Local Vocal: Where Design Thinking Meets Social Media and Creates Civic Engagement and Social Entrepreneurship. iConference 2014 Social Media Expo. Berlin, Germany.
Presentation - The Information Professional: Startups and Entrepreneurship. Graduate School of Library and Information Science. University of Illinois at Urbana-Champaign. 2012