K.R. Roberto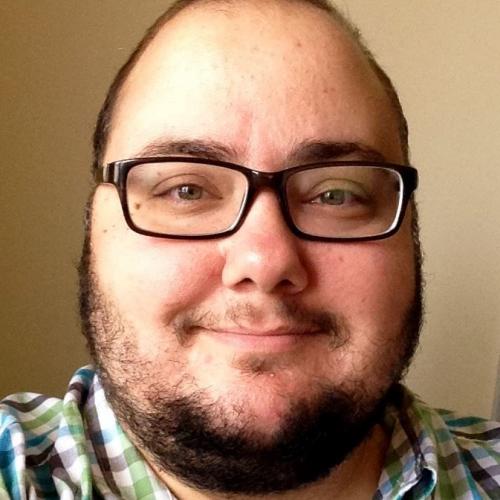 Doctoral Student
MS, Library and Information Science, University of Illinois at Urbana-Champaign
BA, Anthropology, Illinois State University
Research focus
My research primarily focuses on institutionalized bigotry in classification systems, especially with regards to queer and trans issues. I am also interested in where intersectional approaches are, and are not, found in library work.
Publications & Papers
Roberto, K.R. "Afterword: Toward a New Inclusion in Library Work." In The Librarian Stereotype: Deconstructing Presentations and Perceptions of Library Work. Pagowsky, Nicole, and Miriam Rigby, eds. (Chicago, IL: ACRL Press, 2014): 283-288.
Angell, Katelyn, and K.R. Roberto. "Cataloging." Transgender Studies Quarterly 1.1-2 (2014), 53-56.
Billey, Amber, Emily Drabinski, and K.R. Roberto. "What's Gender Got to Do With It? A Critique of RDA 9.7." Cataloging and Classification Quarterly 52:4 (2014), 412-421.
Stoytcheva, Sveta, Heidi Johnson, and K.R. Roberto. "Academic Freedom, Neutrality, and 'Civil' Discourse: The Case of Steven Salaita at the University of Illinois." Canadian Association of Professional and Academic Librarians Conference: June 1, 2015.
Billey, Amber, and K.R. Roberto. "Questioning Authority: Describing Gender in Name Authority Records." Gender and Sexuality in Information Studies Colloquium: October 18, 2014.