Nicole Wedemeyer Miller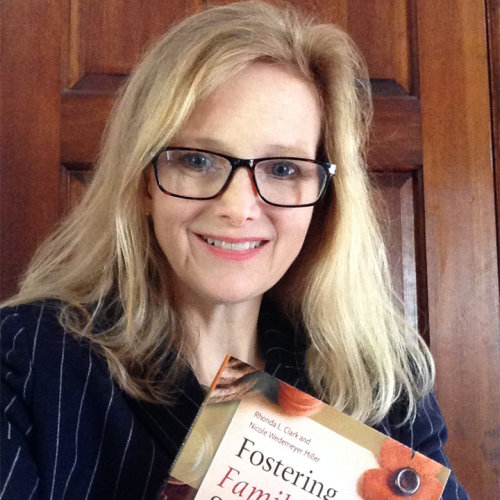 Adjunct Lecturer
MS, Library and Information Science, Illinois; MA, English, Northern Illinois University
Research focus
How information providers can work with genealogists in a variety of settings.
Biography
Nicole Wedemeyer Miller worked in public and academic libraries for twelve years and then taught genealogy classes at the Champaign County Historical Archives. She coauthored the book, Fostering Family History Services: A Guide for Librarians, Archivists and Volunteers (Libraries Unlimited, 2016), and is currently writing a book that is a timeline of 300 years of New Orleans history.
Office hours
Appointments may be requested for both online and face to face meetings.