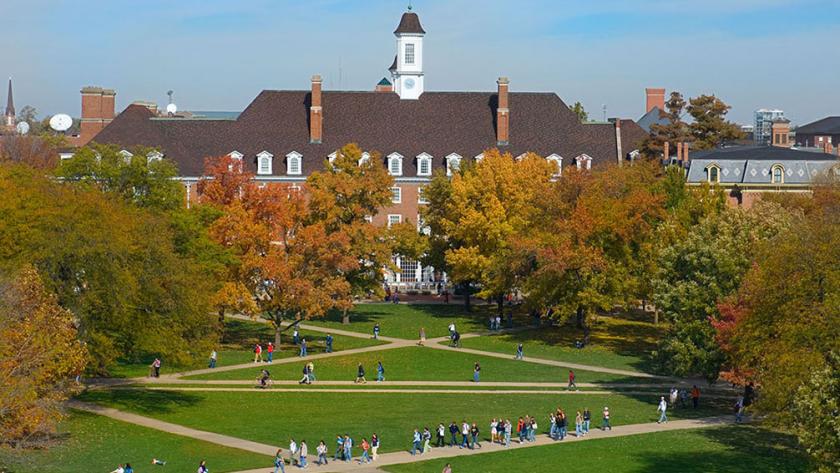 Be at the heart of a vibrant academic community
As an iSchool student studying on campus, you'll enjoy the best of both worlds. You will benefit from the extensive resources available at a world-class university as well as the collegiality that's part of our smaller, collaborative community of information science professionals. You'll experience thought-provoking classes and lectures held in the iSchool building, which is located in the middle of our world-renowned campus.
What can I expect as an on-campus student?
Innovative curriculum
Strong advising program
Supportive community of peers and faculty
Advanced technology
Access to top academic resources
Diversity of programs and people*
*As an academic unit, the iSchool is the fifth largest home for international students on campus. According to the 2018 Open Doors report, the University of Illinois at Urbana-Champaign is the second top destination for international students attending public universities in the U.S.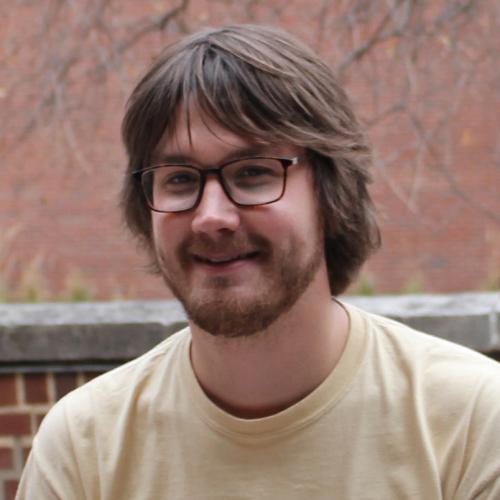 My experience at the iSchool has been great. The course list is exceptional, my classes are interesting, and my cohort is bright, eager, and very motivated to learn and participate. I really love Urbana-Champaign. There are lots of cool little shops, interesting events, and a wonderful variety of restaurants.

Tom Kuipers,

Recent MS/LIS graduate
Face-to-face connections
Whether you are an on-campus or online student, you'll build relationships that enhance your experience and create a lifelong network of career and personal support. From world-class faculty who teach and mentor, to peers who collaborate and inspire, you'll find our campus and iSchool to be filled with people who will bring out the best in you.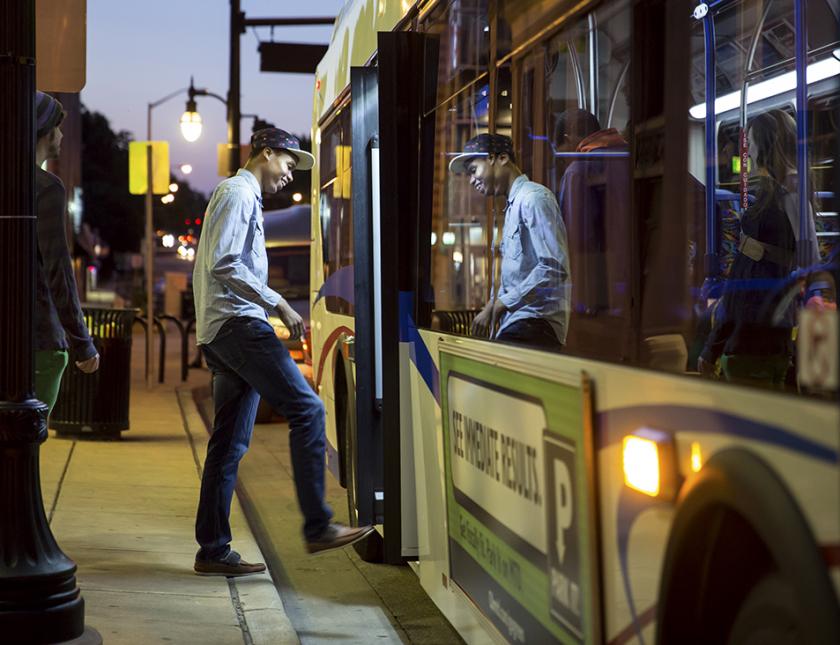 Enjoy our micro-urban community
Champaign-Urbana offers an eclectic mix of experiences that you typically find in a big city—all of which are easily accessible and affordable.
From music and food to arts and culture to sports and recreation, you can expand your interests outside the classroom, and in the process, get to know the people who truly make our local community unique and special.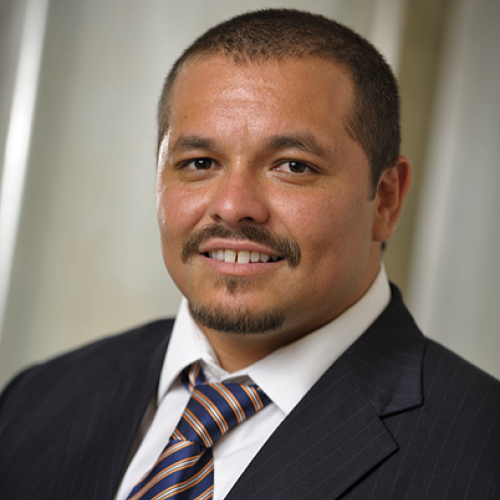 Moises Orozco Villicana,
Director of Enrollment Management