iSchool in Color: Alumni Panel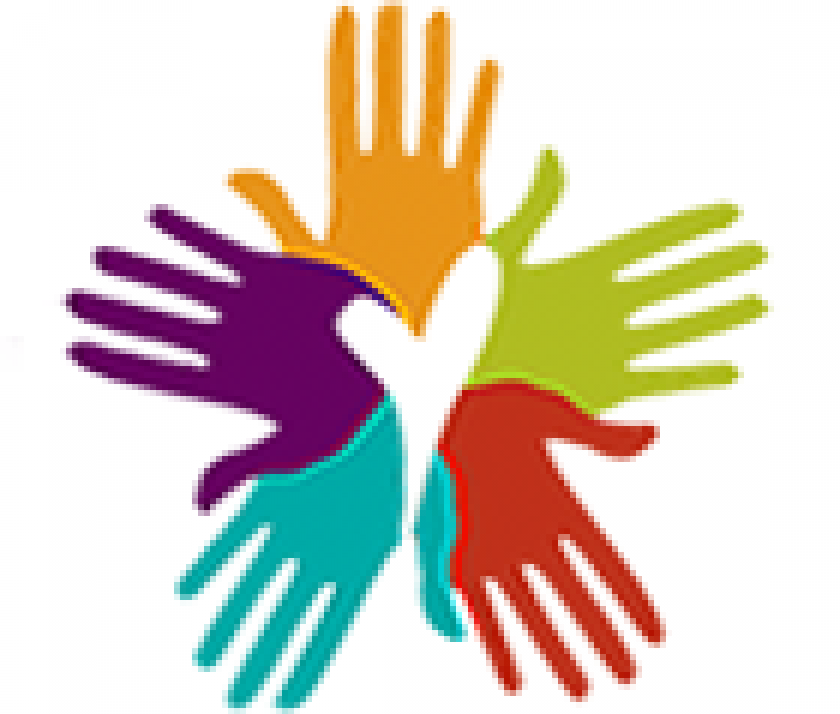 iSchool in Color invites everyone to gain insights into careers and the field during our alumni panel, which will feature insights from:
Liza Booker (MS '13), is the User Experience Analyst at Argonne National Laboratory, where she maintains and improves key user workflows, writes scripts by using Python and UNIX, and generates performance and usage metrics. Her educational history consists of a Master of Science in Library and Information Science, a Bachelor of Arts in English, and a second Bachelor of Arts in Rhetoric with a minor in Informatics.
Harriett Green (MS '09), the Interim Head of Scholarly Communications and Publishing, English and Digital Humanities Librarian, Associate Professor, University Library University of Illinois at Urbana-Champaign. Her research focuses on the use and users of digital humanities tools and resources, digital pedagogy, scholarly communication, and humanities data curation, with articles in C & RL, JASIST, LLC, LQ, EDUCAUSE Review, and portal: Libraries and the Academy. Her current research projects include working on the project teams for the HathiTrust Research Center and Publishing Without Walls. She is professionally active in ACRL, the Association for Computing in the Humanities, and the Modern Language Association. She earned her MS in LIS from the University of Illinois' School of Information Sciences, and also holds an MA in Humanities/Creative Writing from the University of Chicago and a Bachelor of Arts in History and Literature from Harvard College.
William Langston (MS '14), works as the Digital Learning Librarian at Latin School of Chicago in the Upper School Library. His role is to help transform Latin School's library from a purely traditional space to a flexible learning environment that incorporates interactive, collaborative, and engaging experiences for creative learning. His work with students and teachers goes beyond the library and the classroom to offer students off-campus ventures that expose them to the emerging programs, organizations, and industries that merge the student experience with real-world opportunities. Prior to earning his Master of Science in Library and Information Science at UIUC in May 2014, William earned an MBA and a Bachelor of Arts in Communication. Before entering the world of LIS, William was a college academic advisor for five years.
Jerrod Moore (MS '15), is in the Digital Technology Leadership Program (DTLP) at General Electric. This two-year rotational program involves a six month rotation across roles ranging from mobile application development to product management. His educational history consists of a Master of Science in Library and Information Science, a Bachelor of Science in Business Administration with a minor in Library Science, and a Business Management Certificate.
Questions? Contact Kathryn La Barre, Diversity Committee chair.
This event is sponsored by iSchool Diversity Committee