You've come to the right place
There's an energy here that inspires success. It's contagious, too. The iSchool offers a collaborative, inclusive, and academically challenging environment with flexible learning options. Our programs provide the opportunity for you to find your place in the world—and leave your mark on it.
Partners in your success
As an iSchool student, you'll have the opportunity to customize your program to meet your academic and professional goals. And you won't be doing it alone. Our outstanding faculty work closely with students to ensure success in understanding and applying key concepts. Our advising program offers individualized support to help you design a path that leads to a fulfilling career. Plus, we make it easy. When you have questions, you can schedule a one-on-one appointment with your advisor, contact our Help Desk, or check in with our Student Affairs staff. Our support helps ensure your success.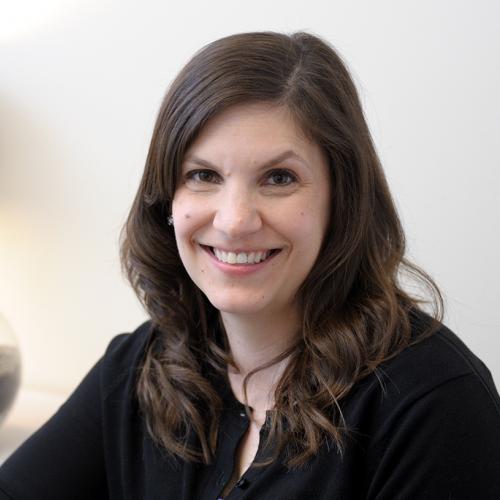 Staff and faculty provide a high-touch, personalized experience by working individually with each student, and the curriculum is tailored across all professional pathways. Resources such as student groups, research lectures, and our professional mentor program provide opportunities to supplement learning in the classroom with valuable real-world and pre-professional experience and networking.

Meg Edwards (MS '04),

Assistant Dean for Student Affairs
Your career begins here
Our School offers a wealth of opportunities inside and outside the classroom to prepare you for career success. Jump in, join in, and take advantage of the many chances to challenge yourself and to collaborate with others. These experiences will set you apart.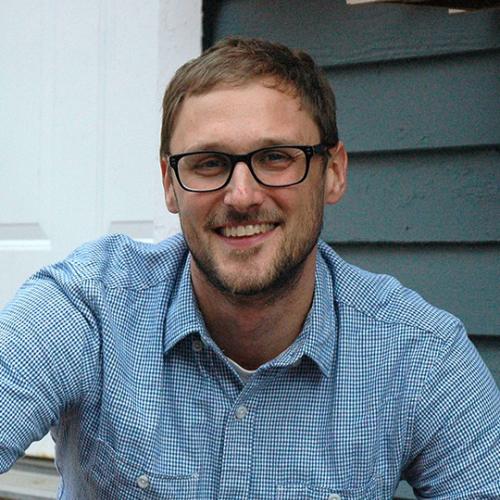 The iSchool values community, which is incredibly important. If you want to be challenged by a rigorous program that has a supportive, collaborative environment, the iSchool is for you.

Jarrett Dapier (MS '15),

Young Adult Librarian, Skokie Public Library
Something for everyone
Progressive libraries? Cultural awareness? Data science? Our student organizations offer something for everyone, and in the process, help you make connections, explore your interests, and build new skill sets. Find your niche at the iSchool.
Join us!
Join the active, innovative, and globally connected community that places the iSchool at the top of the list for employers, faculty, staff, and students. You'll learn from leaders in the field, experience new adventures, and develop lifelong friendships.