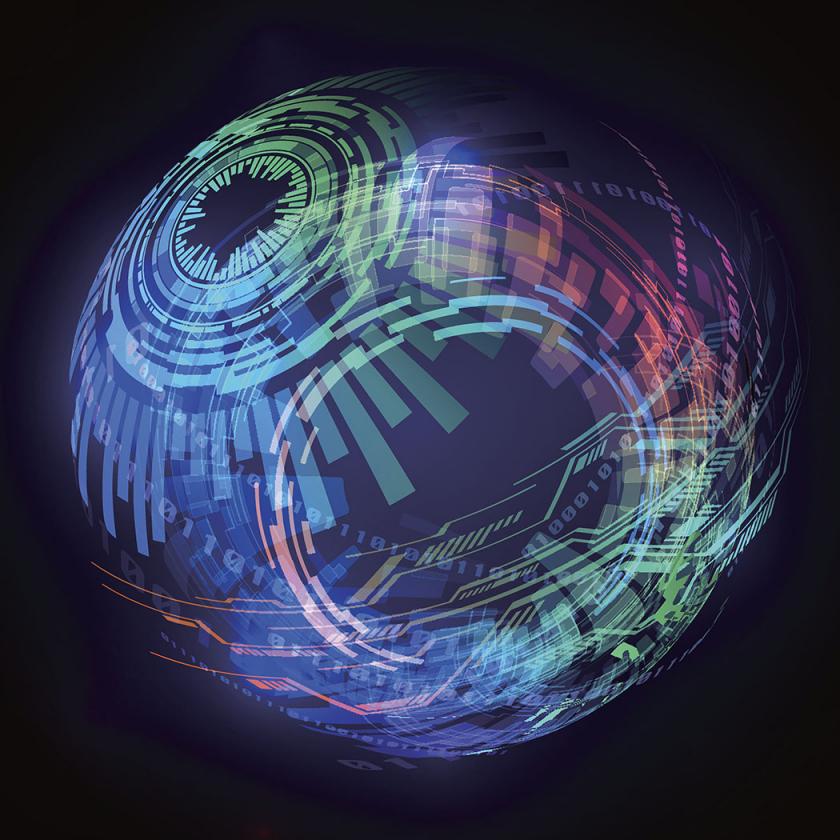 Each year, the Research Showcase shares human-centered, interdisciplinary research that connects people with technology to achieve their goals. It focuses on socially relevant topics through the keynote speech and a series of short presentations and posters.
The 2019 Research Showcase was held on October 30. Professor Scott Althaus, director of the Cline Center for Advanced Social Research, presented the keynote address, "Improving Societal Resilience to Terrorist Attacks Using Large-Scale Text Mining of News Coverage."
Due to the COVID-19 pandemic, the 2020 Research Showcase has been postponed.