Community Read: Book Discussion: Immigration & Discrimination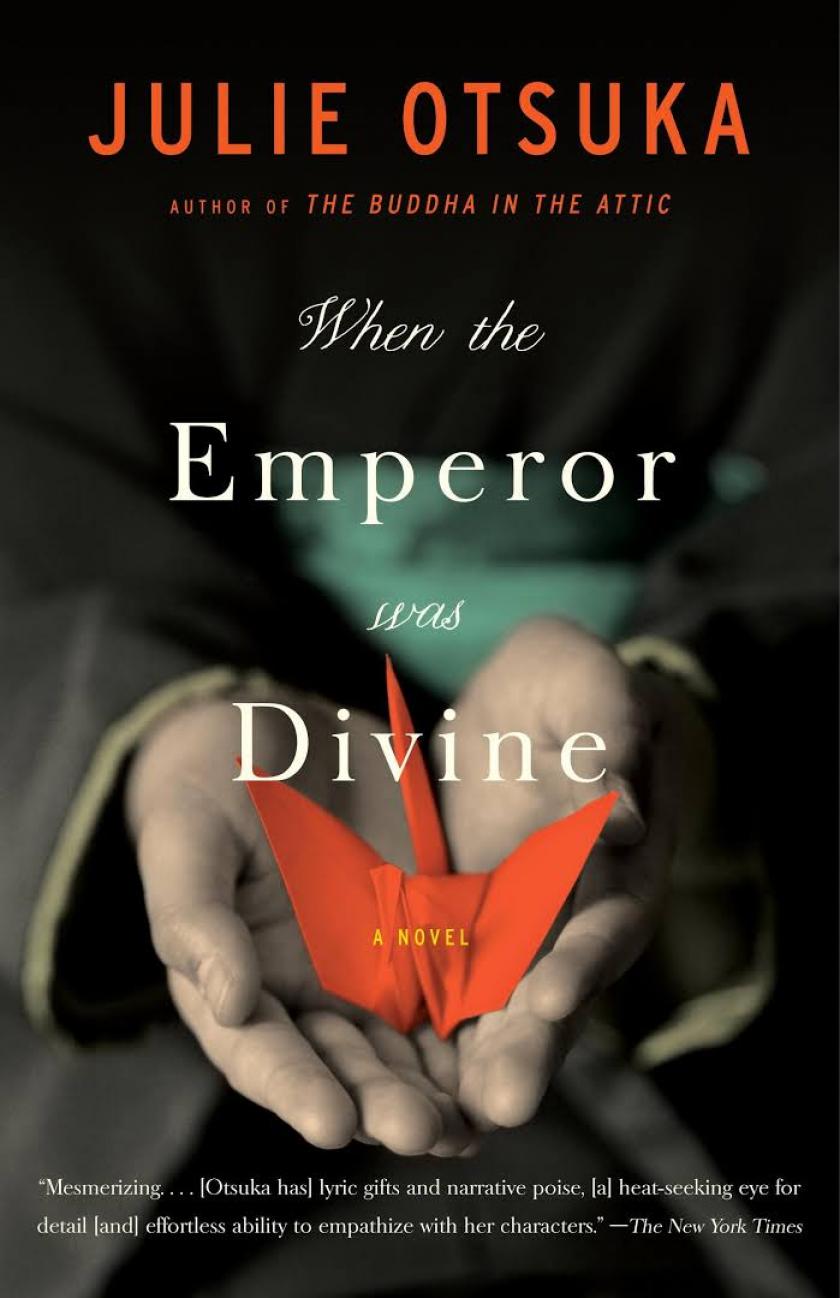 The second book discussion in the Community Read series centers around discrimination and immigration. Dr. Naomi Paik, author of Rightlessness: Testimony and Redress in U.S. Prison Camps since World War II, will facilitate.
About the Community Read
Julie Otsuka's stunning book, When the Emperor was Divine, details the experiences of a family with the Japanese internment camps set up by the U.S. government following Pearl Harbor. In partnership with the Asian American Cultural Center, the YWCA of the University of Illinois is coordinating a Community Read of a book that challenges us to think more deeply about the lives of Japanese-Americans, our own American history, and today's politically-charged atmosphere of xenophobia and fear.
The iSchool is proud to be a sponsor of Community Read.
This event is sponsored by YWCA, campus & community sponsors (iSchool)