On-Campus Orientation (Mandatory Session)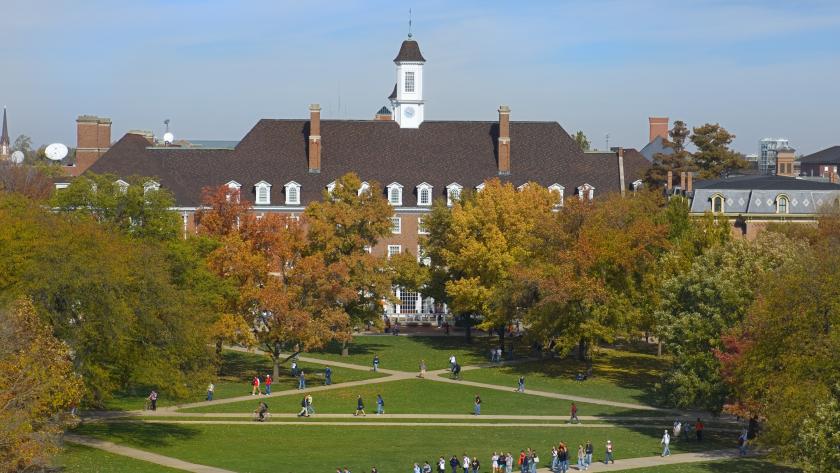 New on-campus Summer and Fall 2018 MS/LIS and MS/IM students are required to attend this full day of orientation where they will be introduced to faculty and staff, have an opportunity to get to know one another, learn about the opportunities and structures of the degrees and school, and participate in an information fair with campus and community partners.
More info TBA
Questions? Contact Meg Edwards.
This event is sponsored by Student Affairs