CIRSS Seminar: Judith Pintar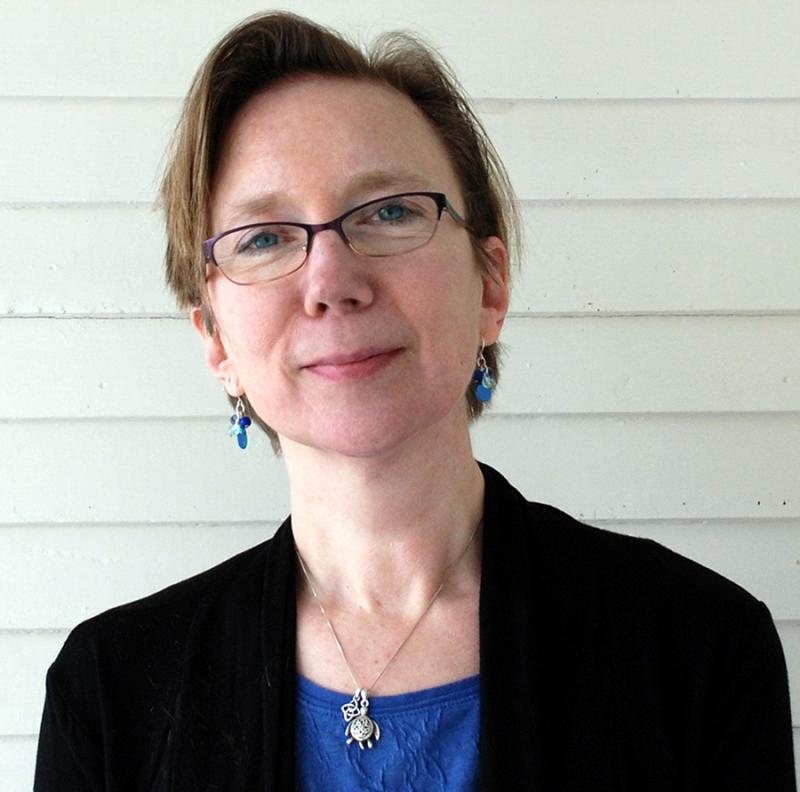 Teaching Associate Professor Judith Pintar will give the talk, "The Valley Between Us: Narrative manipulation and information bias in the racial segregation of Milwaukee."

Abstract: This presentation looks at the role of data collection in the historical shaping of racialized housing choices and real estate practices in the 20th century. Looking at the case of Milwaukee, Wisconsin's Menominee River Valley, a geographical barrier between the city's working class, largely European immigrant south side and its working class, African-American north side, it analyzes real estate maps as knowledge generating artifacts, examining the processes of data storytelling that led to redlining and persistent racial segregation.
A sociologist of science and technology, Pintar's research interests include collaborative knowledge practices, and narrative persuasion. She is the co-author of Hypnosis: A brief history (Wiley-Blackwell). Pintar is also a storyteller, game designer and author of interactive fiction. She sits on the national board of directors of the Interactive Fiction Technology Foundation. She has recently been awarded a campus Investment for Growth grant for the Informatics initiative "Games at Illinois: Playful Design for Transformative Education," which promotes the development of interdisciplinary game studies research and teaching. She is currently a Faculty Fellow at the Center for Innovation in Teaching and Learning for academic year 2019-2020.
Questions? Contact Janet Eke
This event is sponsored by CIRSS