Careers in Law for Librarians: Panel Discussion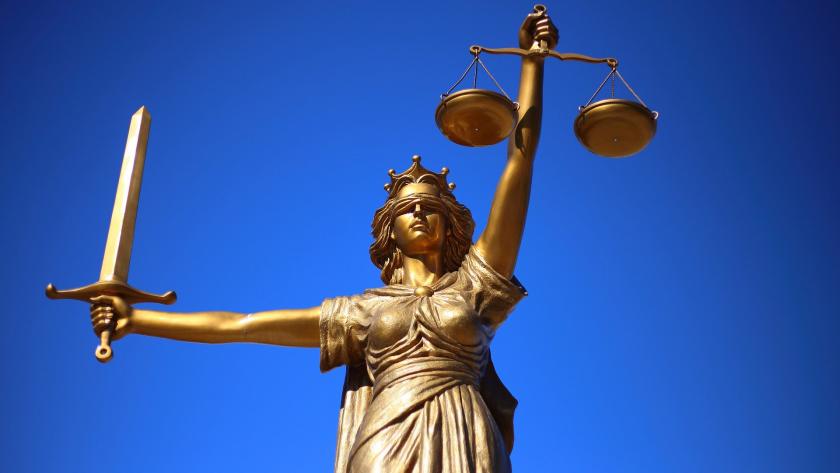 Explore the various career opportunities at the intersection of the information professions and law. Panelists will include Pia M. Hunter, Sara Benson, and Diana Koppang. This session will be held in person and streamed online. Lunch will be provided to in-person attendees.
Pia M. Hunter (MS '14) joined the law library faculty at the University of Illinois College of Law as a teaching assistant professor in August 2018. Hunter teaches Legal Research, Advanced Legal Research for Administrative Law, and Advanced Legal Research for Illinois Law. She holds a JD from the University of Illinois College of Law. Prior to joining the law library faculty, she served as visiting assistant professor and copyright and reserve services librarian at the University of Illinois at Chicago (UIC) where she researched and developed best practices for copyright and fair use for instruction for the UIC campus.
Sara Benson (MS '17) is the copyright librarian and an assistant professor in the Scholarly Communication and Publishing Unit at the University of Illinois Library. She holds a JD from the University of Houston Law Center and an LLM from Boalt Hall School of Law at Berkeley. Prior to joining the Library, Benson was a lecturer at the University of Illinois College of Law for ten years. She is the host of the Podcast ©hat ("Copyright Chat") available on iTunes and editor of the ACRL book, Copyright Conversations: Rights Literacy in a Digital World.
Diana Koppang (MS '04) is director of research & competitive intelligence for Neal, Gerber & Eisenberg LLP in Chicago. In this role, she directs a team of research analysts who manage all research, competitive intelligence, alerts, and knowledge management initiatives for the firm. She holds an MS/LIS from the iSchool at Illinois. Koppang has held board positions with the Private Law Librarians and Information Professionals (PLLIP) section of the American Association of Law Libraries (AALL), the Chicago chapter of AALL, Intellectual Property Caucus of PLLIP, and advisory boards for Lexis IP and Bloomberg Law. Diana has presented at conferences and through online programs for AALL, ALM Legal Tech, ILTA, the Mid-America Association of Law Libraries, Chicago Association of Law Libraries, Best Practices & Management Strategies for Law Firm Library, Research & Information Services Conference (Ark), and the Patent Information Users Group (PIUG). She has also guest lectured for intellectual property research courses at Northwestern University and Boston University. Her programs have focused on the topics of patent and trademark research, social media investigations, legal analytics, and contract negotiations.
Please RSVP online no later than Monday, March 2.
Questions? Contact Rebecca Hodson
This event is sponsored by Career Services