A night with Clara Chu and the Mortenson Center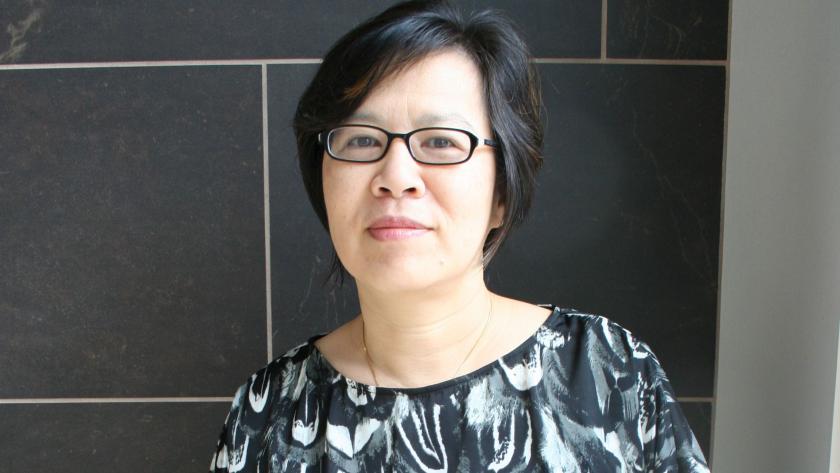 The mission of the Mortenson Center for International Library Programs is to strengthen international ties among libraries and librarians worldwide for the promotion of international education, understanding, and peace. Do you have questions about international librarianship or the Mortenson Center?
Submit your questions in advance via our Google Form (highly appreciated, but not required).