Data Privacy Seminar: danah boyd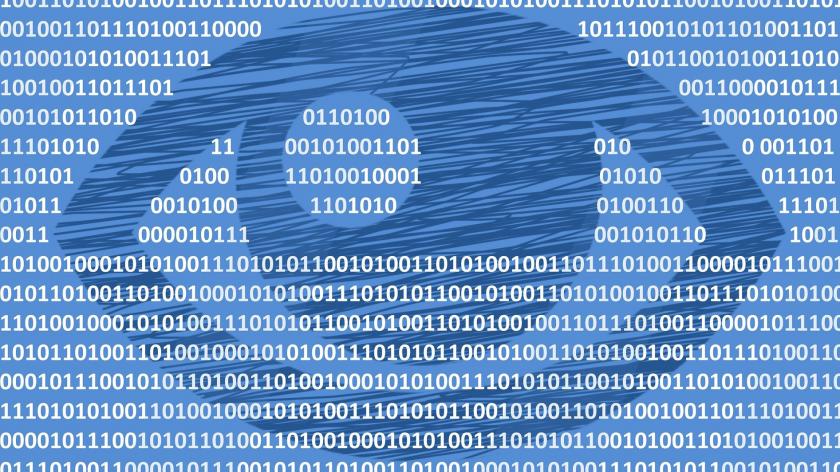 danah boyd, partner reearcher at Microsoft Research, will present. Title and abstract forthcoming.
danah boyd is a Partner Researcher at Microsoft Research, the founder and president of Data & Society, a Distinguished Visiting Professor at Georgetown University, and a Visiting Professor at New York University. Her research focuses on the intersection of technology and society, with an eye to how structural inequities shape and are shaped by technologies. She is currently conducting a multi-year ethnographic study of the US census to understand how data are made legitimate. Her previous studies have focused on media manipulation, algorithmic bias, privacy practices, social media, and teen culture. Her monograph "It's Complicated: The Social Lives of Networked Teens" has received widespread praise. She is a Director of both Crisis Text Line and Social Science Research Council, a member of the Council on Foreign Relations, and on the advisory board of Electronic Privacy Information Center. She received a bachelor's degree in computer science from Brown University, a master's degree from the MIT Media Lab, and a Ph.D in Information from the University of California, Berkeley.
Register for Zoom participation information.
This event is sponsored by iSchool, European Union Center