A Conversation Between Award-Winning Writer Christina Soontornvat and Professor Sarah Park Dahlen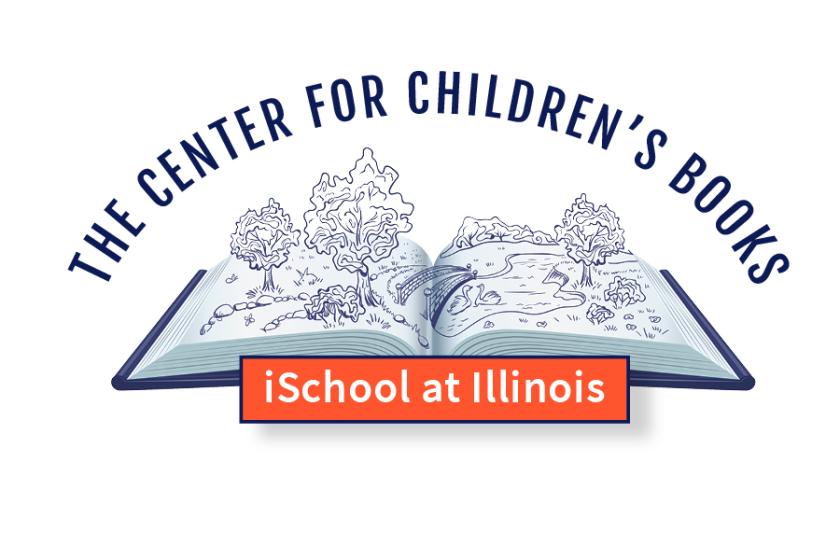 The Center for Children's Books is hosting a series of author events to mark the Implementation of the TEAACH Act in Illinois. The Teaching Equitable Asian American Community History Act ensures that every public elementary and high school student in Illinois learns about the contributions of Asian Americans to the economic, cultural, social, and political development of the United States.
This speaker event will feature Christina Soontornvat, an award-winning author, engineer, and STEM educator. Her many works for children include picture books and the Diary of an Ice Princess chapter book series. Her middle grade fantasy novel, A Wish in the Dark, and her nonfiction biography, All Thirteen: The Incredible Cave Rescue of the Thai Boys' Soccer Team were both named 2021 Newbery Honor Books. Her latest book, The Tryout, is a graphic novel memoir and was published in September 2022 by Scholastic/Graphix.
Questions? Contact Sara Schwebel.
This event is sponsored by the CCB; Humanities Research Institute; Asian American Cultural Center; Department of Education Policy, Organization and Leadership; Department of Asian American Studies