Watch Party: Author Christopher Paul Curtis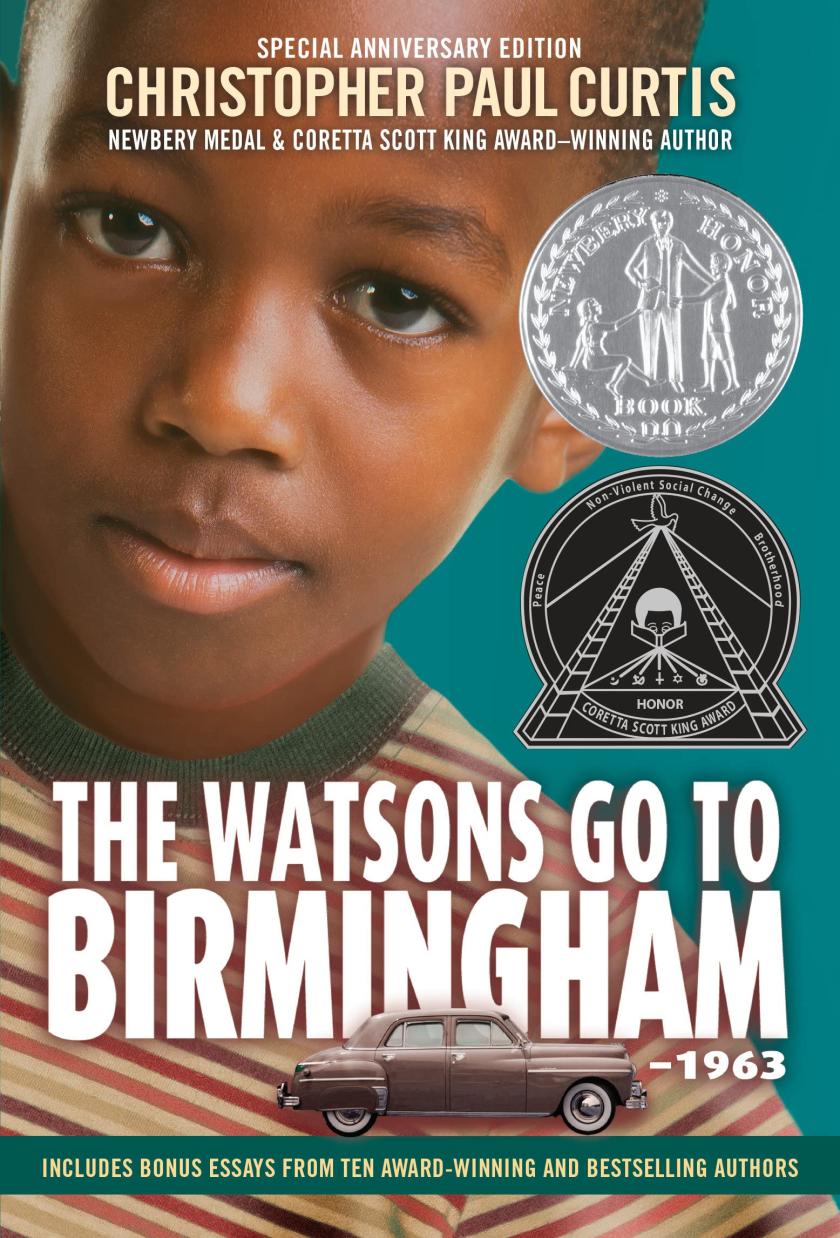 The Center for Children's Books (CCB) is hosting a watch party of Newbery winning author Christopher Paul Curtis' morning address from 16th St. Baptist Church, the site of the bombing which took the lives of four girls 60 years ago. This event will kick off the CCB's yearlong initiative focused on civil rights, social justice, and youth leadership.
Check out the Books to Parks project website on Curtis' novel The Watsons Go to Birmingham — 1963, the CCB's latest research collaboration with the National Park Service and the Birmingham Civil Rights Institute.
At the watch party, we will also welcome to the iSchool our new CCB assistant director, Suzan Alteri.
Refreshments will be provided.
Questions? Contact CCB
This event is sponsored by Center for Children's Books