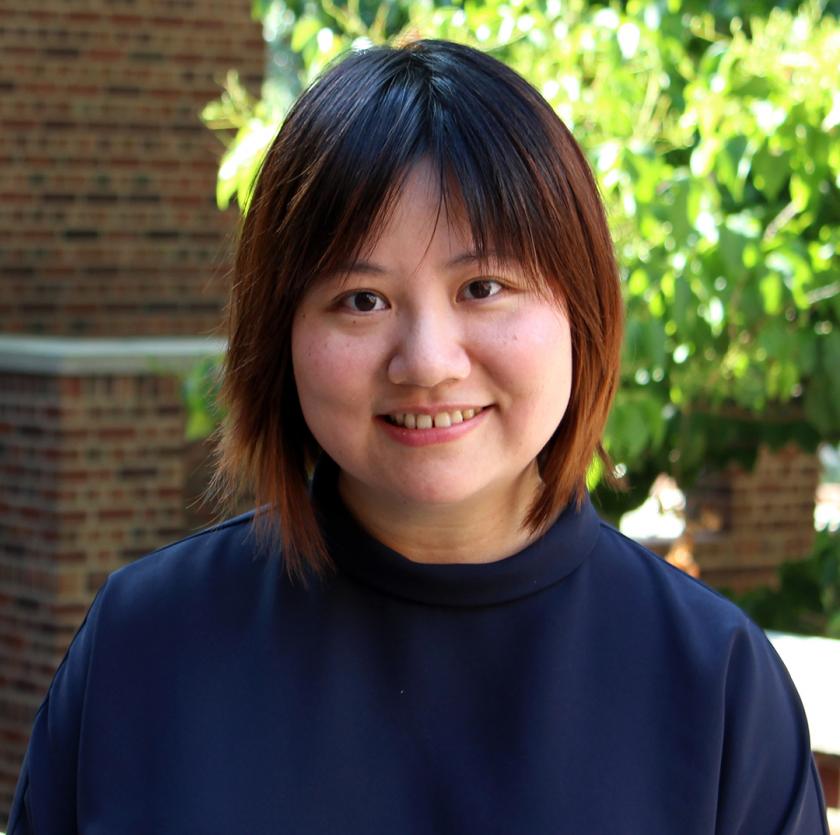 The iSchool is pleased to announce that Jessie Chin will join the faculty as an assistant professor in August 2019, pending approval by the University of Illinois Board of Trustees. She is currently a research assistant professor in biomedical and health information sciences at the University of Illinois at Chicago.
In her research, Chin strives to promote health communication and behavior across the lifespan, especially for older adults, by translating social and behavioral science theories into the design of technologies and user experience. She holds a BS in psychology from National Taiwan University, an MS in human factors, and a PhD in educational psychology with a focus on cognitive science in teaching and learning from the University of Illinois at Urbana-Champaign. She completed her postdoctoral research in systems design engineering at the University of Waterloo.
"I am very excited to come back to my home university and join the iSchool, which is renowned for its interdisciplinary research excellence, inclusive and open learning environment, and constant engagement with our community," Chin said. "I am eager to continue my research in both basic and translational sciences in human-information interaction, contribute to courses in the areas of human-computer interaction and information search (from the perspective of cognitive sciences), and work together with my students and colleagues on high impact research."
"Jessie carries out wide ranging research in health informatics, including studying information needs at different ages, in different conditions of health and wellness, and in different social contexts. This is very important work, and we are delighted she will be joining us," Dean Allen Renear said.