Christa Hardy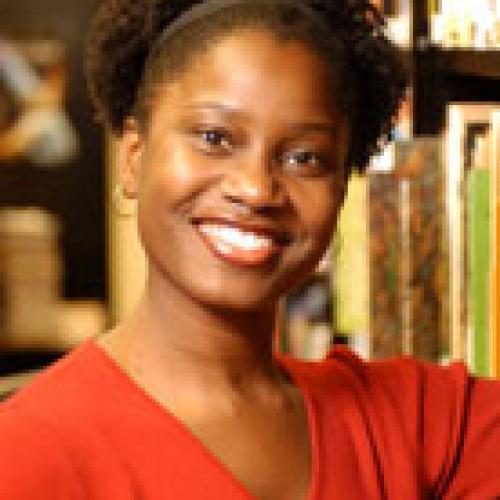 Ph.D. Candidate in Library and Information Science, University of Illinois at Urbana-Champaign (in progress)
M.L.S., Library & Information Science, University of Alabama
B.A., English, University of Alabama
Research focus
Library history, information literacy and leadership development.
Publications & Papers
Presenter, "Jessie Carney Smith & African American Women's History." Research Presentation. GSLIS Doctoral Program Celebration of 60 years of Excellence. University of Illinois, Champaign, IL, November 2008.
Presenter, "Historical Perspectives on Libraries, Leadership and Literacy: Lessons from E.J. Josey, Jessie Carney Smith and the Oakland Unified School District." 6th National Conference of African American Librarians in Fort Worth, TX, from August 2-5, 2007.