Zhixuan Zhou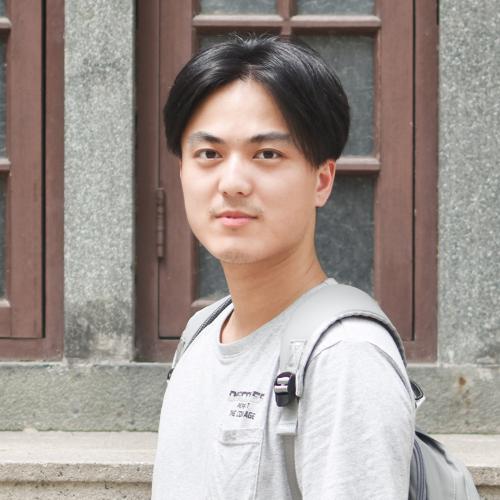 Doctoral Student
PhD, Information Sciences, Illinois (in progress)
BEng, Computer Science (with honors), Wuhan University
Research focus
My research interests are in human-computer interaction, machine learning and security. I combine qualitative and quantitative methods to tackle arising security and privacy risks in machine learning and the Web. I am also interested in social media research, aiming to create a safe, pleasant, and beneficial online space.
Publications & Papers
Zhixuan Zhou, Huankang Guan, Meghana Moorthy Bhat, and Justin Hsu, "Fake News Detection via NLP is Vulnerable to Adversarial Attacks," in 11th International Conference on Agents and Artificial Intelligence (ICAART), Prague, Czech Republic.
Zhiguo Zhou, Huiyu Cai, and Zhixuan Zhou, "An Analysis of Pedestrians' Behavior in Emergency Evacuation Using Cellular Automata Simulation," in IEEE 17th International Conference on Smart City (SmartCity), Zhangjiajie, China.