Professional & Academic Workshops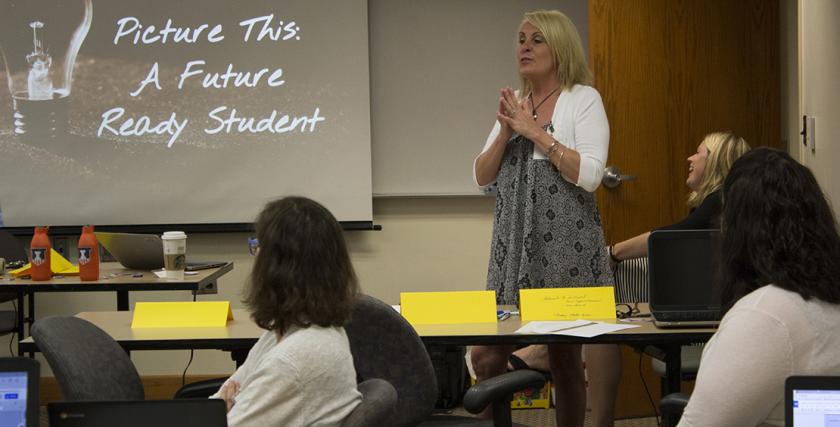 The iSchool offers a series of workshops and events that complement and support the curriculum and professional development of students.
Recurring Series
Explore Courses and Careers
This workshop series is designed to connect the curricular paths with the professional outcomes across the information sciences. This includes an alumni panel presentation followed by advising conversations.
Faculty Research Lightning Talks
These are short introductions to faculty members' research, presented throughout the year with time for Q&A from students.
Career Development Series
This series of workshops, events, resume critiques and experiences occur over 4-6 weeks in the Spring term and is focused around professional development.
Master's Student Showcase
The showcase is an opportunity for MS/LIS, MS/IM, and CAS students to present projects, research, or other work of interest to the iSchool community in both a poster session and lightning talk format.
Have a question or want to learn more about the workshops we offer? I can help!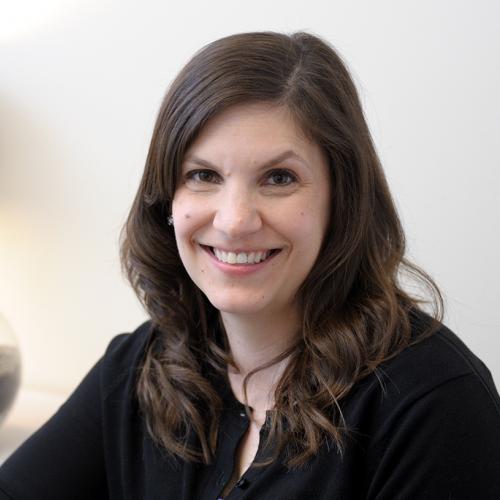 Meg Edwards,
Assistant Dean for Student Affairs