Keep learning and advancing your career
As a library and information science professional, you know you have to keep learning to be successful in this dynamic and evolving field. The iSchool provides the opportunities for you to do just that. Through our Continuing Education program, you can select graduate-level courses from our MS/LIS and MS/IM curricula to further your professional development.
We make it easy
You don't have to be formally admitted to the University of Illinois to take iSchool graduate courses, you just need to have earned a bachelor's degree. Our program allows you to experience our courses before you apply to our degree programs—and if you decide to join, you can apply up to 12 graduate credit hours toward our degree requirements.
Endorsements
Already have your Illinois teaching license? Want to expand your professional knowledge, lead your library, and create innovative learning environments for your students as a school librarian? You can do both by pursuing a School Librarian endorsement while you are earning your MS in Library and Information Science.
Do you have a teaching license? Do you want to use technology to encourage excellence in the instructional environment? A Technology Specialist (TS) endorsement can provide you with the opportunity to do just that.
Course registration and deadlines
If you are interested in receiving updates regarding course registration and deadlines via email, please subscribe to the iSchool Continuing Education listserv.
Non-degree registration opens for Fall 2021 semester: July 12, 2021, at 12:00 a.m. CST.
Deadline to request approval for seat: August 11, 2021, at 12:00 a.m. CST.
How do I enroll as a continuing education student?
Select a course from the list of available courses.
When registration opens, complete a Request to Enroll form.
If the course is available, you will be sent instructions to officially register.
Register and then await information regarding course logistics.
Start your work as a continuing education student.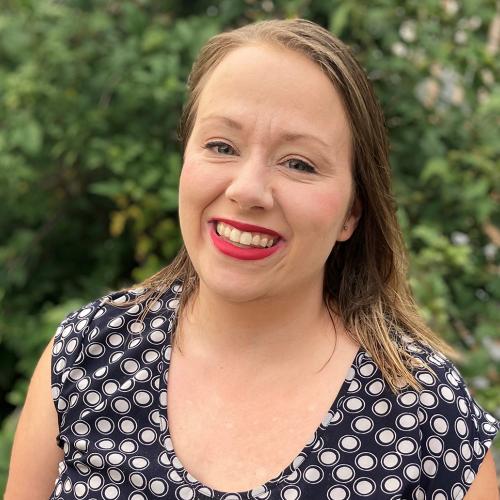 Attending the iSchool as a continuing education student has given me hope in uncertain times. I can learn invaluable knowledge from a stellar program, work with students and staff that have been in my chosen field, and directly apply my knowledge to the work I do every day.

Amelia Kmiec,

Circulation Desk Associate, Winnetka-Northfield Public Library District
Big benefits
Whatever continuing education path you choose, you will have access to:
A cohort of talented peers
Exceptional campus resources
Online and on-campus course options
Support for your sucess
Our commitment to support each student is the same regardless of how many courses you've taken, what path you've chosen, and whether you have completed courses on campus or online. At the iSchool, you can be sure you will have the help you need to be successful. You can enroll in technology orientation workshops to learn to use the software tools needed for your courses, and you can reach our Help Desk as a first point of contact to answer your questions and provide access to the resources you need.
What does it cost?
Tuition for the 2021-2022 academic year is $663 per credit hour or $1,326 for a two-credit-hour course and $2,652 for a four-credit-hour course. If you pay for a class directly and are not reimbursed by your employer, you may qualify for a Lifelong Learning Tax Credit on a portion of the money you spend on continuing education. Payment is due two weeks before the start of each continuing education activity.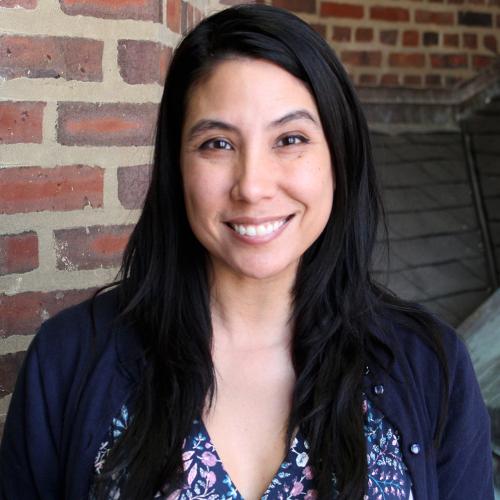 Karla Lucht (MS '07),
Assistant Director of MS/LIS Advising