School Librarian Endorsement
Lead your library and engage your students
Already have your Illinois teaching license? Want to expand your professional knowledge, lead your library, and create innovative learning environments for your students as a school librarian? You can do both by pursuing a School Librarian endorsement while you are earning your MS in Library and Information Science at Illinois. The iSchool provides the coursework you need, access to exceptional faculty, and resources to help you navigate the Illinois licensure endorsement process.
How do I earn an endorsement?
To add the endorsement to your Professional Educator License, the Illinois State Board of Education (ISBE) requires that you take 18 credit hours of information sciences coursework and pass the LIS Content Area Test administered by the Illinois Licensure Testing System.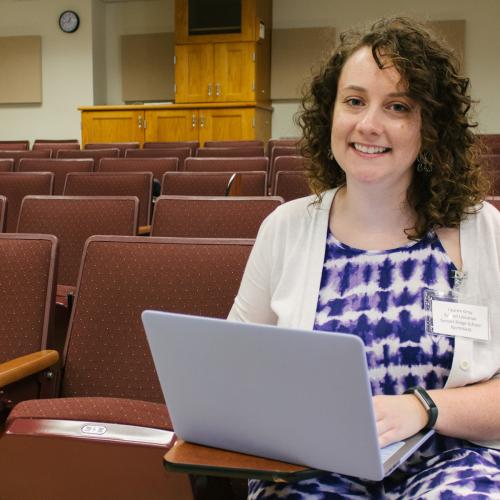 I learned so much about the philosophy behind being a school librarian and valuing youth for their opinions and the amazing skillsets that they come into the library with already. I got to meet other people interested in becoming school librarians and came away with a cohort of people that I can always come back to, troubleshoot with, and bounce ideas around with.

Lauren Gray (MS '17),

Learning Center Director, Sunset Ridge School in Northfield
What courses will I need?
You can choose from a wide variety of other courses to meet the 18-credit-hour requirement for the LIS endorsement, including classes in storytelling, reference and information services, literature and resources for youth, educational technology and youth, media literacy, and youth services librarianship.
Prefer the Continuing Education route?
Through our Continuing Education program, you can select graduate-level courses from our library and information science and information management curricula to further your professional development.
Interested in technology and education?
The Technology Specialist endorsement allows educators to work as a technology specialist and/or technology coach in Illinois schools.
Gain practical experience
While the practicum we offer is not required for your endorsement, it will provide you with hands-on experience that is incredibly valuable as you prepare for a career as a school librarian. The School Librarian Licensure practicum is a 100-hour field experience designed to provide you with the opportunity to work in a school environment under the supervision of an experienced library information specialist.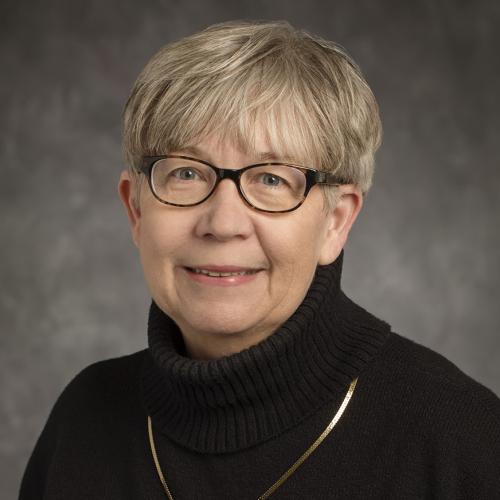 Ruth Shasteen,
School Librarian Licensure Program Coordinator