PhD in Library and Information Science
Join a renowned community of scholars
The work of our faculty defines the field and puts scholars like you at the forefront of the information revolution. When you join the iSchool, you'll benefit from the excellence and reputation of the nation's leading school in library and information studies. Our interdisciplinary, research-oriented program responds to new social and technological opportunities for producing, disseminating, and accessing information. Our doctoral students come from a variety of academic backgrounds and professional experiences, creating a collaborative, innovative, and vibrant community of scholars.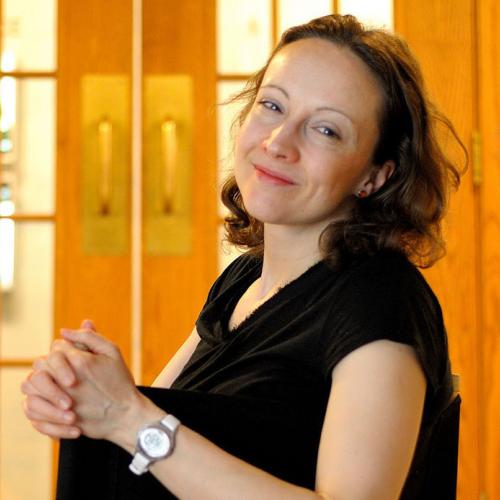 Together with our faculty and research staff, our PhD students advance the knowledge, methods, and tools at the nexus of people, information, and technology. As program director, my primary goal is to enable our students to become active and responsible researchers and colleagues from the day they join our program.

Jana Diesner,

Associate Professor and PhD Program Director
Our program opens doors
As a graduate of our program, you'll be prepared for a vibrant career in a wide range of academic, business, and government settings. Recent graduates have become:
Faculty members at institutions such as the University of Michigan, Florida State University, University of Washington, University of Texas-Austin, and UCLA
Research and development professionals at Microsoft and Google
Academic library professionals at Princeton University, the University of Chicago, and the University of Missouri at Columbia
Digital Asset Managers and Strategists
Digital Scholarship Librarians
Data Scientists
Research Scientists
Research Consultants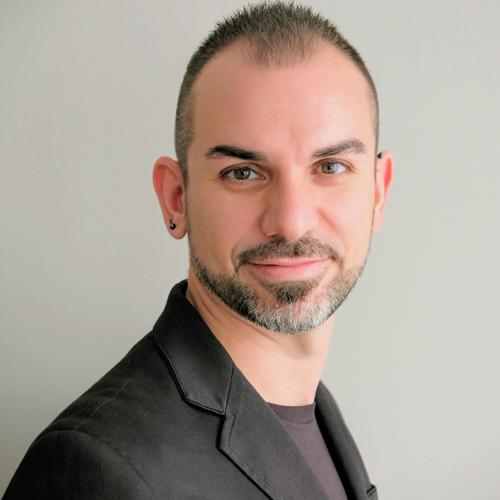 My education at the iSchool not only provided me with thorough preparation as a researcher but also the hands-on experience of working on funded, collaborative research projects. Combined with my previous experience in research libraries in Italy, my graduate studies formed the basis for my success, first as the head of scholarly communication services at Columbia University and then at LIBER, the most prominent association of European research libraries.

Simone Sacchi (PhD '15),

Head of International Projects, LIBER
Create your career opportunities
Work closely with your faculty advisor to create educational experiences both within and outside the classroom to support your professional goals. With only two required courses—History and Foundations in LIS (IS 587) and Research Design in LIS (IS 588)—you can customize your degree through a broad range of electives. Your program will consist of 48 hours of coursework and 32 hours of dissertation work. Opportunities to build your research expertise include:
Field exam in a significant sub-area of LIS
Research presentation to demonstrate research competency
Dissertation culminating in a public presentation, defense, and submission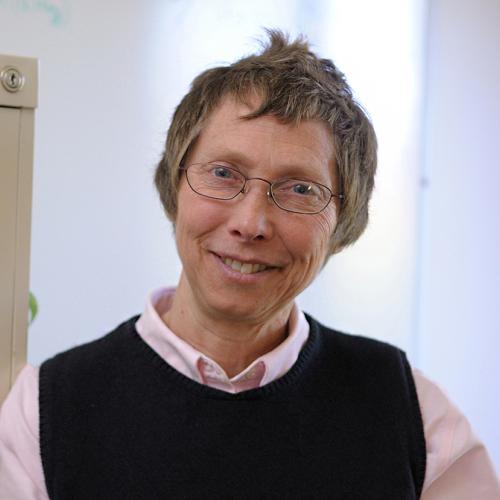 I came to the iSchool specifically because of the faculty, who were global leaders in my areas of research interest. The opportunities provided by the program were only limited by my own motivation and initiative. I am very grateful for the research and teaching experiences, travel support, and encouragement that allowed me to develop expertise in support of several career paths.

Melissa Cragin (PhD '09),

Executive Director, Midwest Big Data Hub, NCSA
Explore your research focus
You want to do important work that makes an impact and to collaborate with leaders in the field. We have the resources and the expertise to help you accomplish just that.
iSchool researchers address key challenges at the intersection of people, information, and technology in highly multidisciplinary ways. Our strategic research vision drives the scope of our research projects and presents a distinct imprint for the substance and impact of our work in areas such as:
Scientific data and knowledge practices
Organization of knowledge and information
Data curation
Digital humanities
Digital libraries
Community informatics
Youth services and digital youth
Informetrics
Human-computer interaction
Human-centered data science and social computing
Information privacy, security, and ethics
Health and bioinformatics
History of information
The iSchool has changed my life by teaching me how to become a librarian and a leader. It continues to offer support throughout my career development. I'm very grateful and thankful to be part of the iSchool. The journey is so amazing.

Lian Ruan (MS '90, PhD '11),

Head of the Illinois Fire Service Institute Library and 2017 ILA Illinois Academic Librarian of the Year
Support for leading-edge research
Flourish at a research university
The University of Illinois is a preeminent public research university, which means you will have access to exceptional resources beyond those in the iSchool:
Blue Waters Petascale Supercomputer
University Library
Beckman Institute for Advanced Science and Technology
National Center for Supercomputing Applications
Get the support you need
Research Services supports and promotes the research activities of the iSchool, large or small, funded or unfunded. At the iSchool, you'll find supportive staff ready to help you with:
Project planning and consulting
Grant proposal development
Research administration
Research policies & IRB
Student grants
Research infrastructure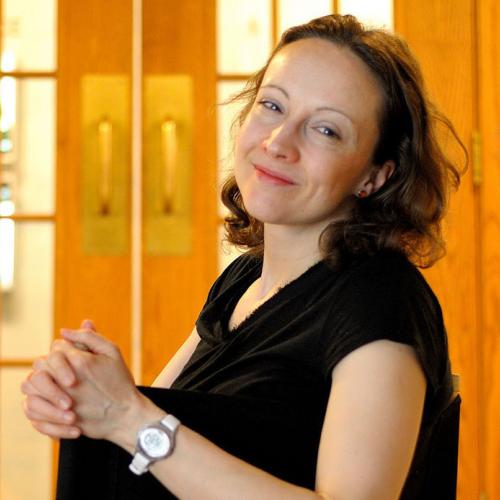 Jana Diesner,
Assistant Professor and PhD Program Director