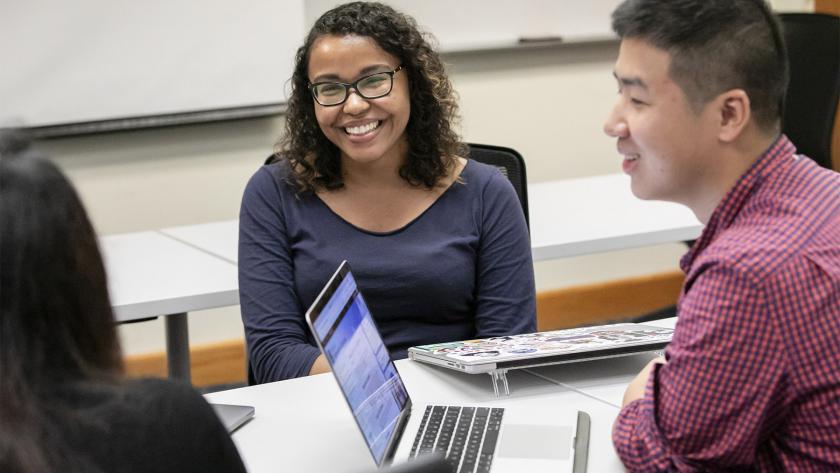 Alumni and friends invest in our School annually by making gifts to benefit students, faculty, and programs, but what is the return on your investment?
Ask students who benefit from financial assistance for tuition, books, career development, travel, awards, and alumni engagement opportunities. Donor support assists students in need of financial assistance and maintains the excellence of our top-ranked programs (both on campus and online). Thanks to your help, our graduates become leaders in the field who benefit their communities, the nation, and the world.
There are a number of ways to give to the School of Information Sciences. These include short-term and long-term options. We are happy to work with you to determine which option best fits your needs.
Current Gifts
Current gifts are those that are given outright and can be used immediately by the School. These gifts are fully deductible for federal income tax purposes, subject to the limitations placed on charitable gifts by the Internal Revenue Service.
Give Online
Credit-card based, online gift processing saves times, reduces paperwork and eliminates postage. It's a safe and cost-effective way for you to give. Give now
Electronic Funds Transfer
Electronic Funds Transfer is a quick and convenient way to give directly from your bank. Simply fill out the EFT Authorization Form. It allows you to designate the amount of money you want, either in one sum or over time in installments.
Matching Gifts
In many cases, companies will double or triple your generous gift. Find out if your company will match your gift by checking our Matching Gift Corporate List. Eligible donors for a corporate matching gift may include retired employees, spouses of employees, or widows and widowers of former employees depending on the corporation's giving policy.
Give by Mail
If you prefer to give by mail, please send a check or money order, made payable to the University of Illinois Foundation. On the memo line of your check, designate the specific fund you would like to receive your gift. Please note the iSchool Annual Fund is an option. If you choose to mail your gift, the date of the gift is the postmark date. Send your donation to:
University of Illinois Foundation
P.O. Box 734500
Chicago, IL 60673-4500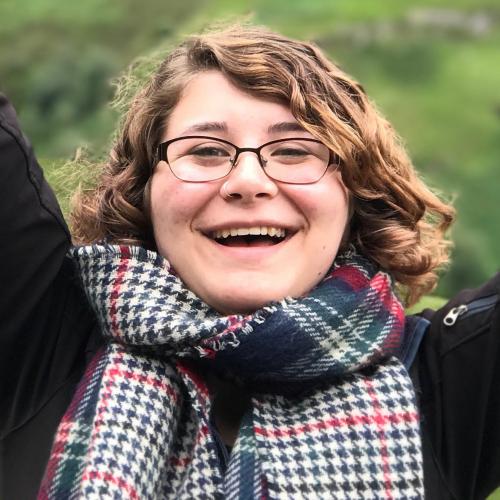 With this scholarship, I can continue to put money towards my education when I otherwise couldn't. You can't measure the kind of impact giving has to a young person's education, especially in an age where higher education holds a hefty price tag.

Kelly Ferreira,

MS/LIS online (Leep) student
Planned Gifts
Planned, or deferred, gifts are the result of careful consideration that integrates a donor's charitable gift into his or her overall financial, tax and estate planning objectives. Planned gifts typically come from a donor's assets rather than income and can be outright gifts, deferred gifts or a combination of the two. For more detailed information on planned gifts, please consult the University of Illinois Foundation.
Bequest in a Will or Living Trust
The most common form of planned giving, a bequest, is a gift that is made through a will or living trust. Bequests may be stated as a percentage of the estate, as the residual of the estate or for a specific dollar amount. Since a will can be changed, no income tax benefits are associated with a bequest; however, the donor's estate is reduced by the amount of the bequest for estate tax purposes.
The following boilerplate language can be used in your will:
"I bequeath to the University of Illinois Foundation, a not-for-profit corporation located in Urbana, Illinois a gift of $XXXX, to be used for the benefit of the School of Information Sciences of the University of Illinois at Urbana-Champaign."
Donors can specify how they would like their estate gift to be used. For example, a gift can be used to establish a scholarship or fellowship, or can contribute to an already established fund. If you wish to add such a bequest to your will, please contact ischool-advancement@illinois.edu or (217) 333-3280.
Retirement Accounts
A donor can name the School the beneficiary of a retirement account and still have the value be completely tax-deductible. Income taxes on the assets are also avoided since the Foundation is a tax-exempt entity.
Life Insurance
There are three ways to donate with life insurance: a donor can contribute a "paid up" policy to the School and receive an income tax deduction equal to the policy's cash/replacement value; a donor can name the School as primary beneficiary of the policy, saving estate taxes but voiding the income tax deduction; or a donor can name the School as owner and beneficiary of a new policy and receive an income tax deduction for the amount of the premiums paid.
Charitable Lead Trusts
A charitable lead trust allows the School to receive the income from the donor's assets for a specified period of time, after which the asset is transferred back to the donor or to the donor's heirs. A lead trust can reduce gift and estate taxes or provide a charitable deduction for the donor.
Securities
To make a gift of publicly traded stocks or mutual funds via electronic transfer, please contact the Foundation Cash Receipts Department for delivery instructions at cashdesk@uif.uillinois.edu or (217) 244-0352.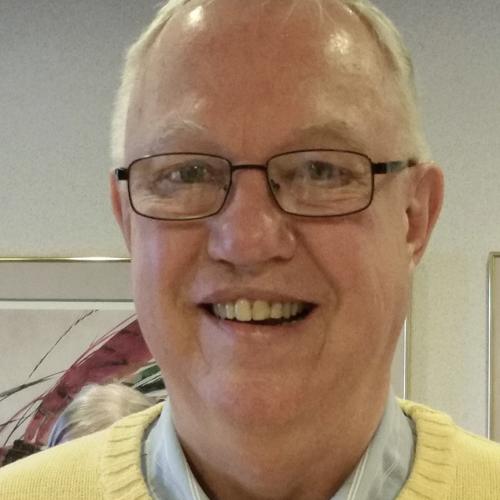 I saw the fund as providing a gift and not a loan. I've been gratified at the number of alumni who have added to it over the years, even though they weren't recipients. It shows how our sense of community continues long after completing degrees and pursuing careers.

Curt McKay (MS '88),

former iSchool assistant to the dean, who established the Curt McKay Student Need Endowment Fund
Questions about giving? I can help.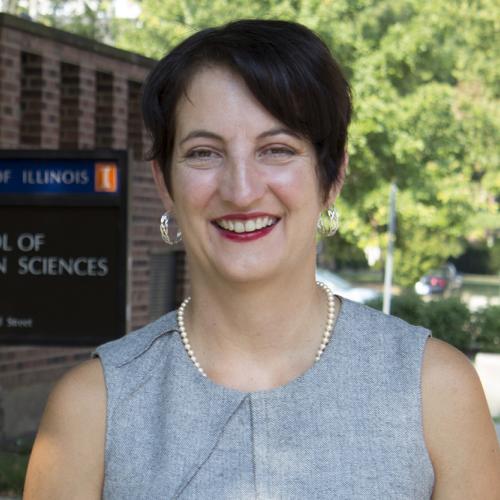 Jill Gengler,
Director of Alumni Affairs