CIRSS Seminar: Ian Brooks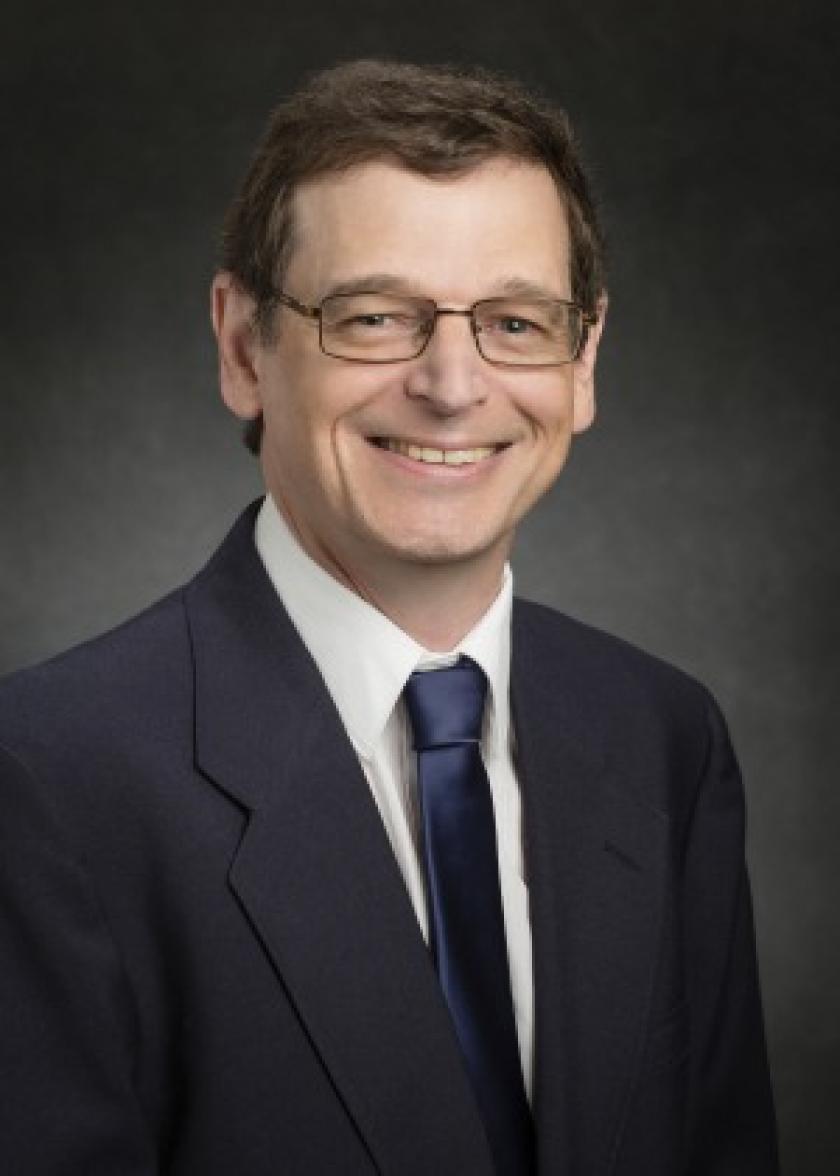 Ian Brooks, iSchool research scientist and director of health sciences at NCSA, will lead a session on "IS4H: Information Systems for Health in the Americas."
The Pan American Health Organization (PAHO), the Regional Office of the World Health Organization (WHO), has embarked on an ambitious strategic goal of strengthening health policy and decision making throughout the Americas by developing the "Information Systems for Health" framework. This project seeks to define strategies, policies, standards for interoperable and interconnected systems, and best practices in health data management for improving decision-making and well-being. It assumes that a successful national level information system for health must be conceived as an integrated mechanism of interconnected and interoperable systems and processes that ensure the convergence of data, information, knowledge, standards, people, and institutions.
This talk will present the current status of the IS4H framework and the supporting tools being developed. It will also discuss the iSchool's role in the project and lay out opportunities for future engagement.
This event is sponsored by CIRSS