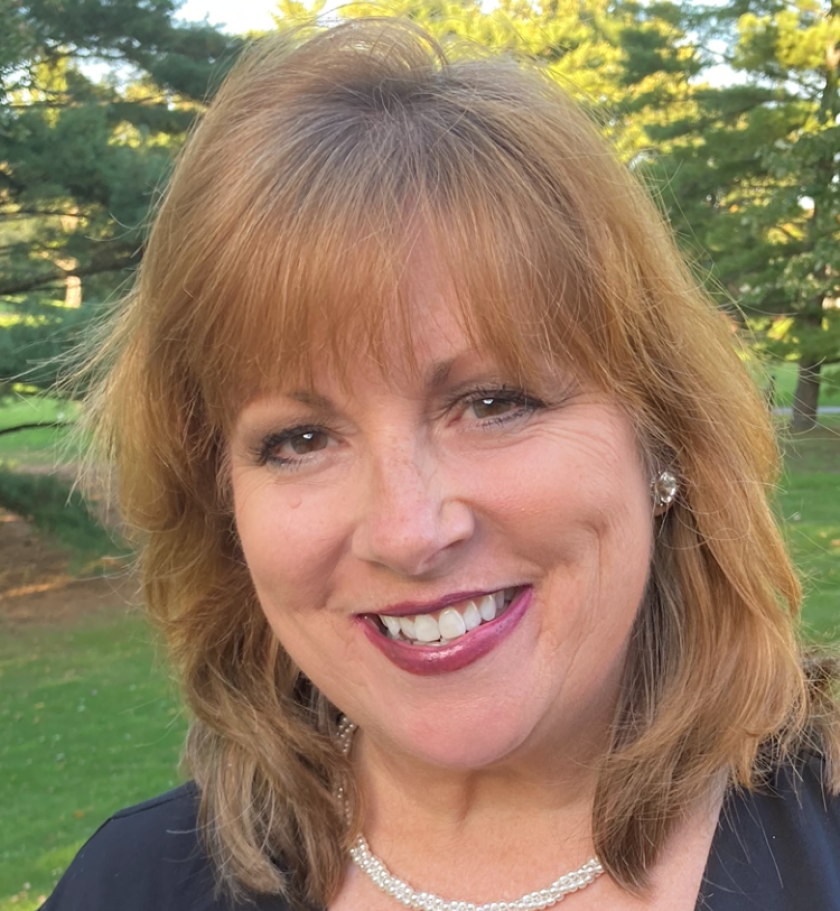 Eileen Prillaman joined the iSchool on October 18 as assistant dean for advancement. In her new role, she will lead and manage a comprehensive advancement strategy. She will engage alumni, friends, corporations, and foundations in support of the School's vision, mission, and goals.
Prillaman served as director of stewardship and donor relations for the U of I College of Fine and Applied Arts from 2017 to 2021. During this time, she developed a stewardship and donor relations program, started a student ambassador program, and managed financial operations in accordance with gift accounts. Prillaman joined the University in 2011 as a regional director of development, building relationships with major and principal gift donors in the Mid-Atlantic region. Prior to joining the University, Prillaman spent 25 years in leadership and managerial roles in the private sector.
"I am excited about the opportunity to work with the dynamic team at the iSchool," said Prillaman. "I look forward to building upon the accomplishments of the advancement office, while creating engagement and philanthropic opportunities. It is so rewarding to build meaningful connections with alumni, friends, and corporate partners that will enhance and support the mission of our School."
Prillaman holds a Master of Education in human resource development from the University of Illinois and a BS in biological sciences with a minor in business management from Eastern Illinois University.
"It is a pleasure to welcome Eileen to the iSchool," said Dean and Professor Eunice E. Santos. "Her experience in major gifts, stewardship, donor relations, and gift administration will enhance our advancement efforts and further engage our strong alumni network."