School Librarian Licensure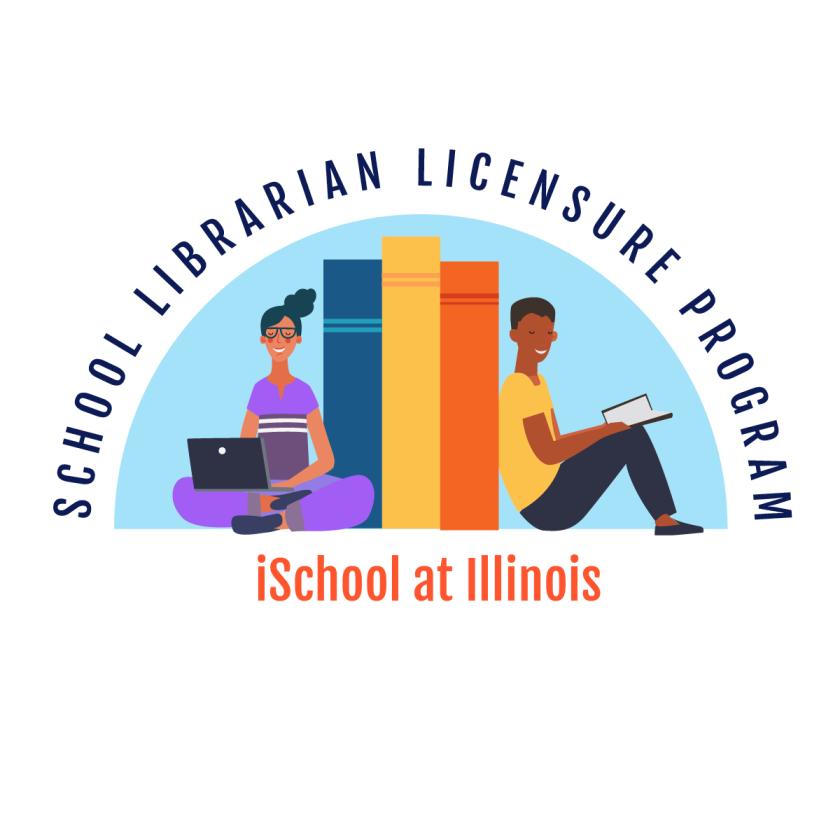 Impact the future as a school librarian
School librarians are visionary leaders who open windows to the world for today's youth. You can make this kind of impact when you earn your Master of Science in Library and Information Science (MSLIS) with School Librarian Licensure from the iSchool, a leader in graduate education. Our program combines thorough instruction and extensive field experience, which has earned us the #1 ranking in services for children and youth from U.S. News & World Report.
---
What can you expect from our program?
The opportunity to create innovative learning environments that reflect diverse and global perspectives
The opportunity to contribute to the academic achievement and future success of the next generation
Exceptional professional field experiences
Customized academic program planning and career guidance
The opportunity to pursue a Technology Specialist endorsement for greater specialization
The iSchool is one of three universities in the state of Illinois that offers school librarian licensure.
Study on campus or online
Our program meets your needs by providing flexible learning options. You can personally engage with peers and faculty on campus or online in real-time, virtual classrooms. Either way, you'll have access to an exceptional education that offers professional readiness and expanded career choices.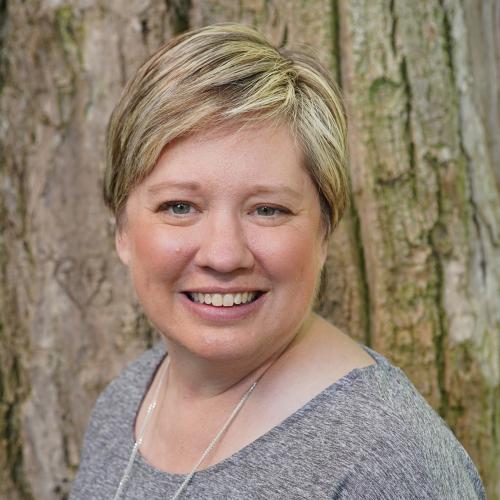 I spent a great deal of time researching library science degrees, both in-person and online. In the end, I chose the iSchool at Illinois because the program was highly regarded and offered me the flexibility to work full-time while taking classes.

Robyn Whitlock (MSLIS '20),

LMC Director, Waubonsie Valley High School, Aurora, Illinois
Take the first step
There are several different paths toward licensure as a library information specialist in the state of Illinois. Select the option that best reflects your current credentials to discover a rewarding career in school librarianship.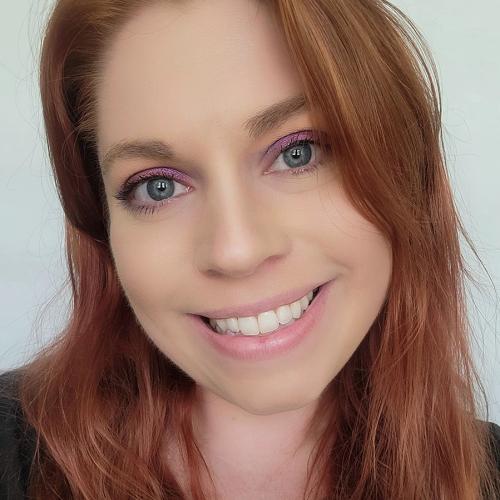 After completing my degree at the iSchool, I was hired as a children's outreach librarian. I've created a new sensory storytime and interact with hundreds of children through my visits and programs. My research and the wonderful professors I had at the iSchool helped me achieve my dream of becoming a librarian.

Ellen Clark (MSLIS '21),

Children's Outreach Librarian, Kokomo-Howard County Public Library, Kokomo, Indiana
Out-of-state licensure
Our curriculum meets the educational requirements for licensure or certification in the state of Illinois. We are unable to determine if the curriculum meets the educational requirements for any of the remaining U.S. states and jurisdictions. Please visit this website to find other state's requirements, resources, and contact information.
You are encouraged to contact the appropriate licensing agency for your location or wherever you desire to be licensed or certified to seek information and additional guidance. Please be aware that there may be licensure or certification requirements in addition to an academic program's curriculum.
Note: This disclosure is being made in compliance with federal regulation 34 CFR §668.43 and the State Authorization and Reciprocity Agreements Manual.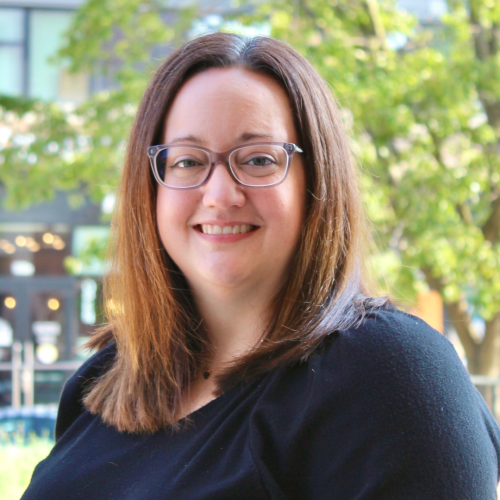 Lauren Ochs,
School Librarian Licensure Program Coordinator