School Librarian Licensure
Impact the future as a school librarian
School librarians are visionary leaders who open windows to the world for today's youth. You can make this kind of impact when you earn your Master of Science in library and information science (LIS) with School Librarian Licensure from the iSchool, a leader in graduate education. Our program combines world-renowned instruction and extensive field experience, which has earned us the #1 ranking in services for children and youth from U.S. News & World Report.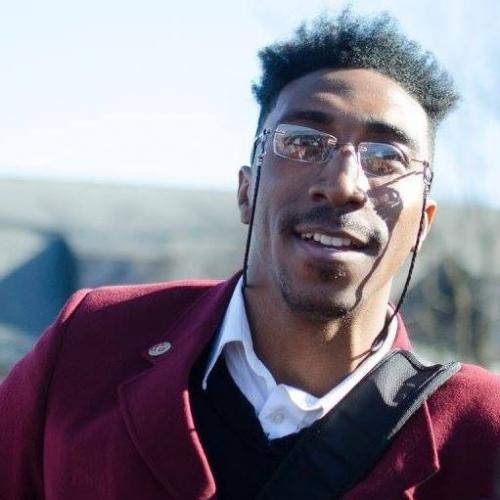 I see the holistic enrichment of children and adolescents as one of the most important and effective ways of improving a community, and I believe the unique position libraries occupy at the intersection of the education system and the wider community gives them significant potential to spearhead positive change.

Ritse Adefolalu (MS '17),

Librarian, Inglewood (CA) Public Library
What can you expect from our program?
The opportunity to create innovative learning environments that reflect diverse and global perspectives
The opportunity to contribute to the academic achievement and future success of the next generation
Exceptional professional field experiences
Customized academic program planning and career guidance
The opportunity to pursue a Technology Specialist endorsement for greater specialization
Study on campus or online
Our program meets your needs by providing flexible learning options. You can personally engage with peers and faculty on campus or online in real-time, virtual classrooms. Either way, you'll have access to an exceptional education that offers professional readiness and expanded career choices.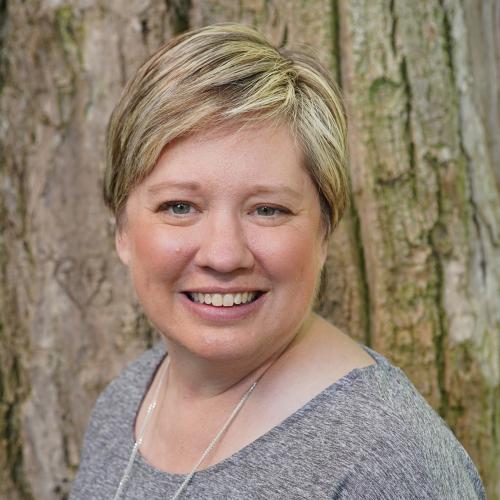 I spent a great deal of time researching library science degrees, both in-person and online. In the end, I chose the iSchool at Illinois because the program was highly regarded and offered me the flexibility to work full-time while taking classes.

Robyn Whitlock,

school librarian licensure student
Take the first step
There are several different paths toward licensure as a library information specialist in the state of Illinois. Select the option that best reflects your current credentials to discover a rewarding career in school librarianship.
In addition to several paths for helping you achieve your goal of making a difference as a school librarian, we have the people, courses, and resources to get you there. Your professional success is our priority.
Out-of-State Licensure
We can only offer licensure options in the state of Illinois. If students wish to move to another state, they must contact the individual state's Department/State Board of Education to inquire about the process to acquire a reciprocal school librarian license. Each state has its own set of requirements; we can't guarantee the licensure will transfer.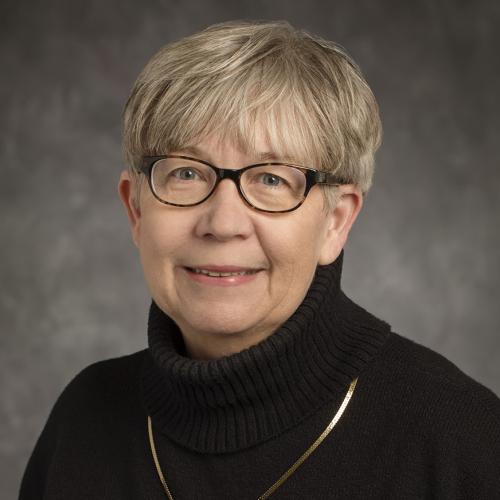 Ruth Shasteen,
Visiting School Librarian Licensure Program Coordinator