iSchool in Color: Black comics and creators brownbag lunch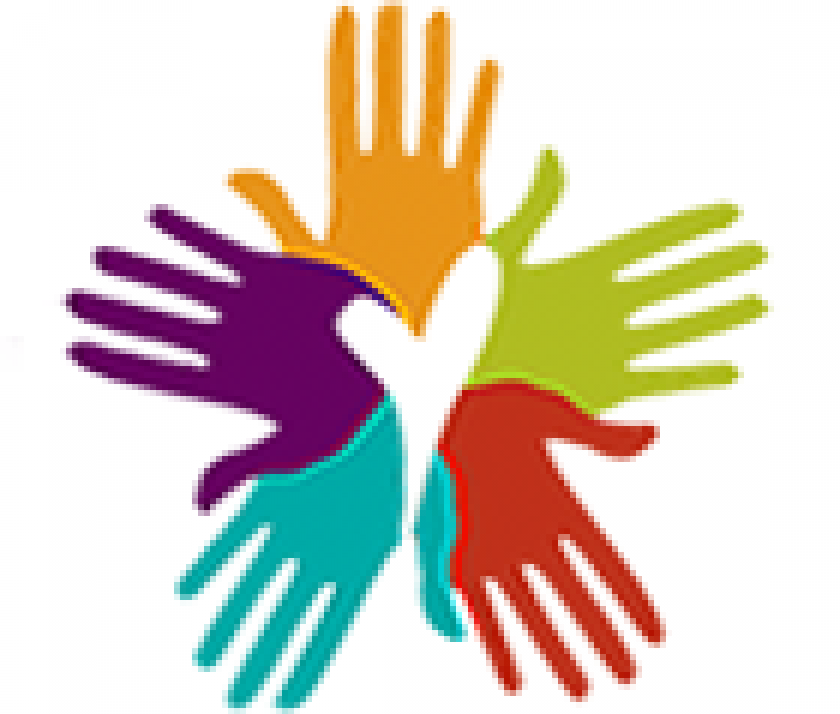 iSchool in Color invites everyone to attend join us for a brownbag lunch to discuss the adaptation of Kindred and Black comics and creators with:
Dr. Damian Duffy, co-adapter of Kindred Graphic Novel, comic artist, and adjunct lecturer (check out this article!)
Dr. Carol Tilley, iSchool Associate Professor and comic historian
This event will be streamed and recorded.
Questions? Contact Kathryn La Barre, Diversity Committee chair.
This event is sponsored by iSchool Diversity Committee