iSchool ALA Alumni Reception & LSAA Annual Meeting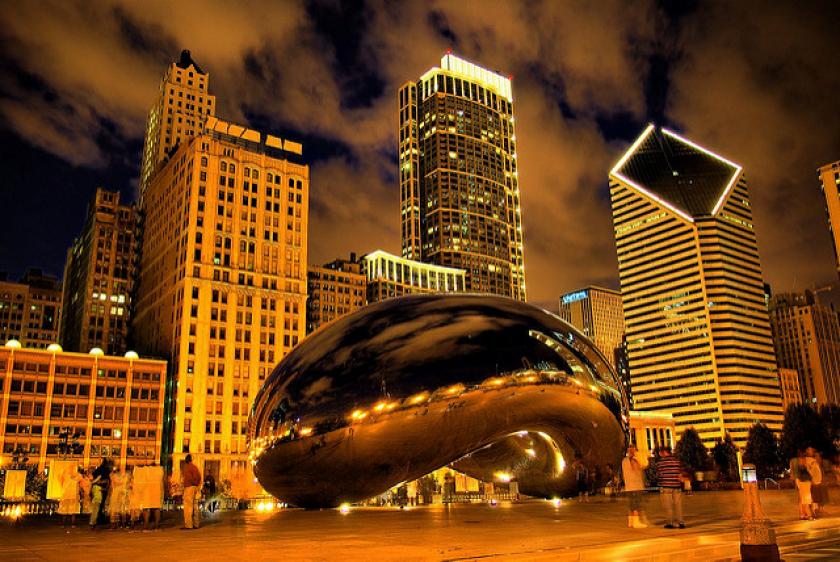 Photo by Sergey Gabdurakhmanov
Please join us from 6:00-8:00 p.m. at the annual ALA iSchool Alumni Reception to see new friends and old as we celebrate Linda Smith's 40th year at the School of Information Sciences. Appetizers will be served, cash bar available.
LSAA Meeting Information
Topics for the LSAA annual meeting include the election of new board members, selection of award winners, and a vote to change LSAA's name to the iSchool Alumni Association.