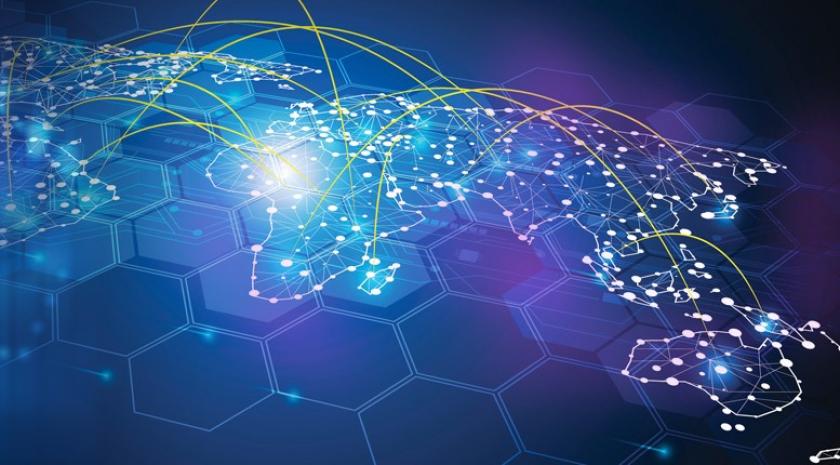 The Research Showcase is an annual event consisting of presentations and posters by iSchool faculty and students on socially relevant topics, highlighting human-centered, interdisciplinary research that connects people with technology.
Keynote speaker: Funda Kivran-Swaine, Research Manager, Facebook
Schedule of Events:
12:00 - 1:00 p.m. Poster session I
1:00 - 1:30 p.m. Keynote Speaker
1:30 - 2:00 p.m. Presentation Session I
2:00 - 2:30 p.m. Break
2:30 - 3:30 p.m. Presentation Session II
3:30 - 4:30 p.m. Poster Session II

Research Showcase is open to all, and refreshments will be provided during the poster sessions.
This event is sponsored by Research Services