Prison, School, and Public Libraries in Norway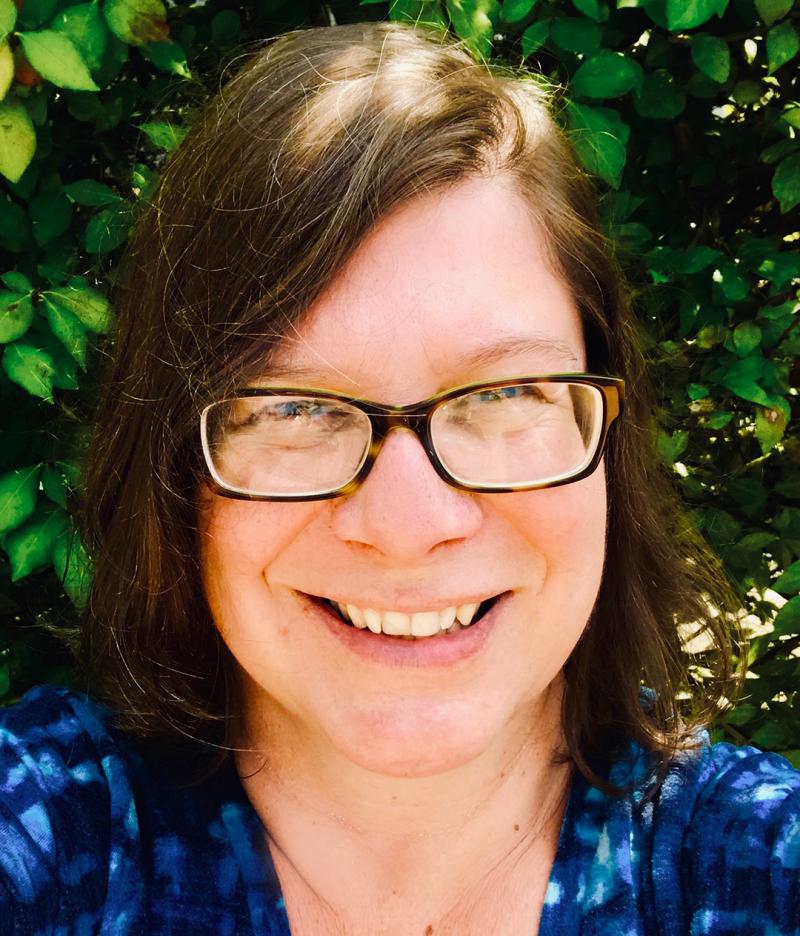 Rebekah Buchanan, associate professor of English education at Western Illinois University, will give the talk, "Libraries in Norway: In prisons, in schools, and in public," as part of the Info City Lecture series.
As a 2018-2019 Fulbright Roving Scholar, Buchanan spent a year in Norway conducting workshops on United States history, culture, and politics for students and teachers in upper secondary schools (videregående skoles). During this time, she also visited several Norwegian prisons. In the U.S., Buchanan volunteers as chair of the Macomb chapter of the 3Rs (Reading Reduces Recidivism) Project. She also conducts writing workshops in prisons and juvenile detention centers, both Illinois and Philadelphia.
This talk will be streamed and recorded.
Questions? Contact Kate Williams
This event is sponsored by iSchool, Info City Talks, Mortenson Center, and Progressive Librarians Guild