Alumni Student Mixer in Chicago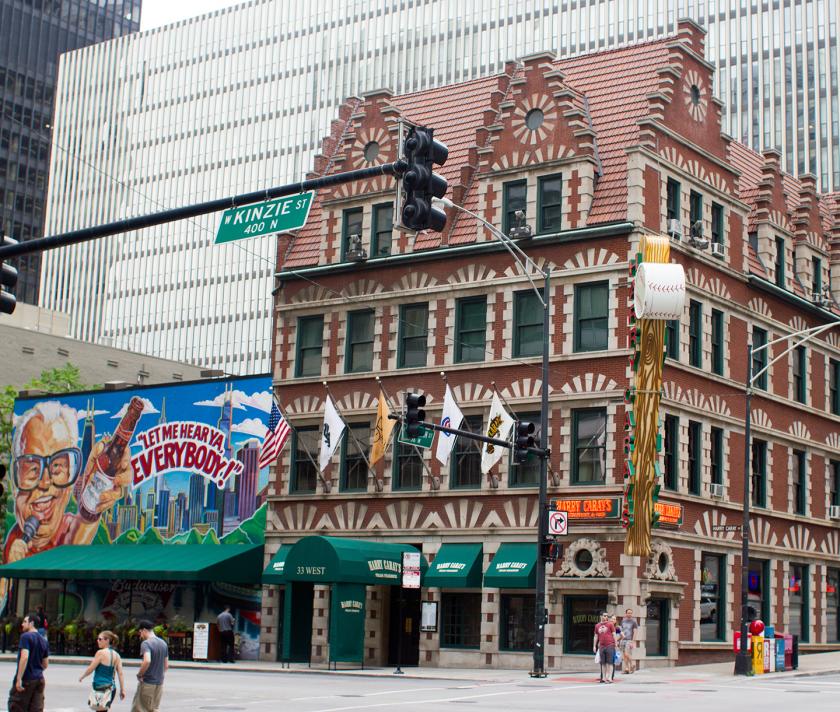 Over 80 iSchool students, faculty, and staff will be in Chicago visiting friends and employers on February 7. We will wrap up the day with refreshments at Harry Carray's before heading back to camus. Please join us for appetizers and camraderie. Appetizers will be served and a cash bar will be available.
Please register online.
Questions? Contact Jill Gengler or Michele Plante
This event is sponsored by iSchool Alumni Affairs