Responsible DS + AI Speaker Series: Robin Berjon, The New York Times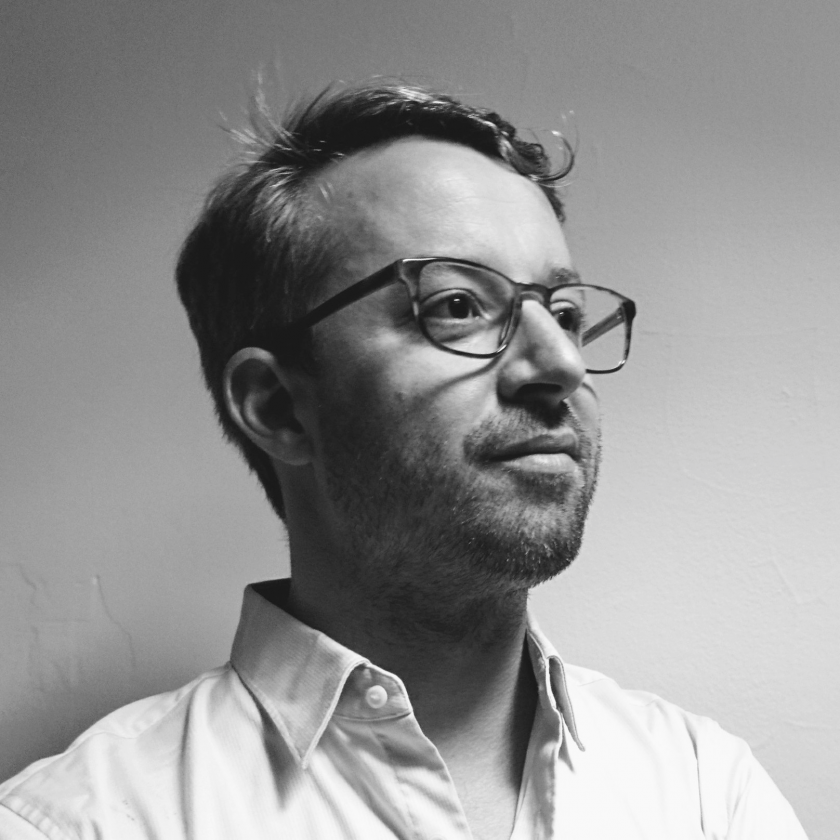 Robin Berjon, vice president of data governance at The New York Times, will present "Digital Advertising, Privacy, and Competition."
Robin Berjon is an expert in Web technology with almost two decades' worth of experience in both Web development and driving standardization efforts, notably within W3C. He is in charge of data governance at The New York Times. He has a fondness for ranting and rambling, especially in writing, but generally starts to feel self-conscious after writing a few sentences about himself in the third person.
Selected publications:
Berjon, R (2021). Competition & Privacy: It's Both Or Nothing.
Berjon. R (2021). Stewardship of Ourselves.
Berjon. R (2021). The Fiduciary Duties of User Agents. Available at SSRN 3827421.
Questions? Contact Janet Eke or Kanyao Han
The Responsible Data Science and AI Speaker Series discusses topics such as equity, fairness, biases, ethics, and privacy. The presentations and discussions take place on Fridays, 9-10 am Central Time, on Zoom. This series is organized by Associate Professor Jana Diesner and supported by the Center for Informatics Research in Science and Scholarship (CIRSS) and the School of Information Sciences at the University of Illinois Urbana-Champaign.
If you are interested in this speaker series, please subscribe to our speaker series calendar: Google Calendar or Outlook Calendar.
This event is sponsored by Center for Informatics Research in Science and Scholarship