Responsible DS + AI Speaker Series: Margaret Hu, Penn State University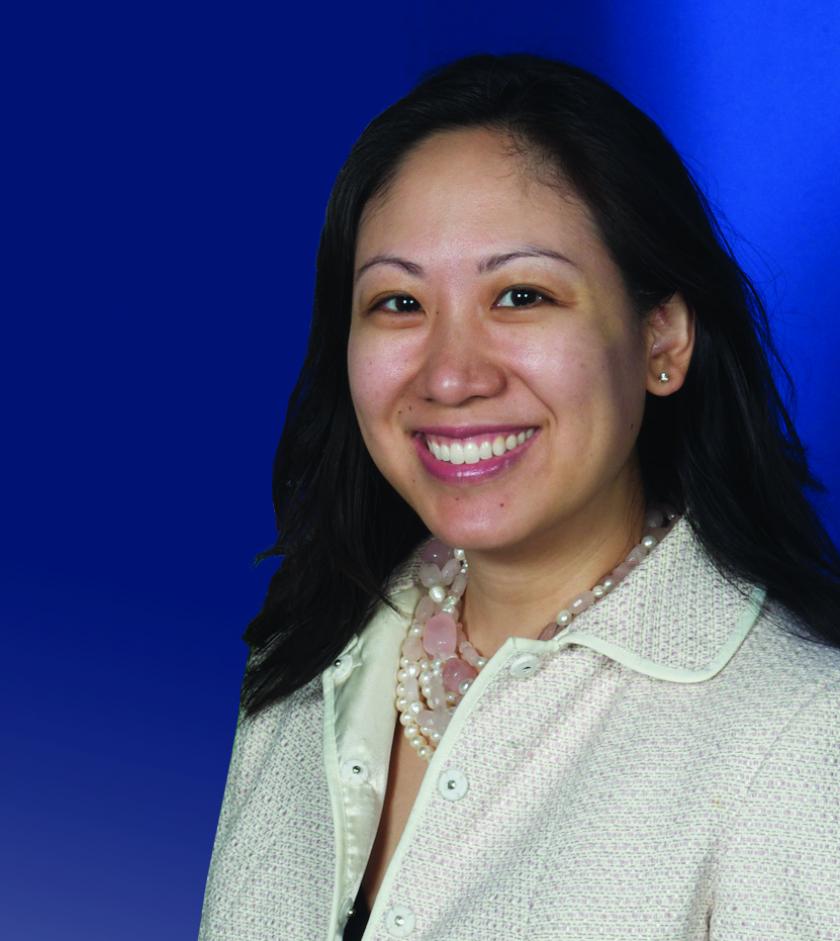 Margaret Hu, professor of law and international affairs at Pennsylvania State University, will present "Self-Coup, Soft Coup, Silent Coup."
Margaret Hu is a professor of law and international affairs at Pennsylvania State University. She is also a faculty co-hire in the Institute for Computational and Data Sciences, and faculty in the Institute for Network and Security Research in the College of Engineering, at Penn State University. Her research interests include the intersection of national security, cybersurveillance, and AI and civil rights. Previously, she served as senior policy advisor for the White House Initiative on Asian Americans and Pacific Islanders, and also served as special policy counsel for immigration-related discrimination in Civil Rights Division, U. S. Department of Justice, in Washington, D.C.
Selected publications:
Hu, M. (2017). Algorithmic Jim Crow. Fordham L. Rev., 86, 633.
Hu, M. (2020). Cambridge Analytica's black box. Big Data & Society, 7(2).
Questions? Contact Janet Eke or Kanyao Han
The Responsible Data Science and AI Speaker Series discusses topics such as equity, fairness, biases, ethics, and privacy. The presentations and discussions take place on Fridays, 9-10 am Central Time, on Zoom. This series is organized by Associate Professor Jana Diesner and supported by the Center for Informatics Research in Science and Scholarship (CIRSS) and the School of Information Sciences at the University of Illinois Urbana-Champaign.
If you are interested in this speaker series, please subscribe to our speaker series calendar: Google Calendar or Outlook Calendar.
This event is sponsored by Center for Informatics Research in Science and Scholarship