Responsible DS + AI Speaker Series: Angela Stewart, Carnegie Mellon University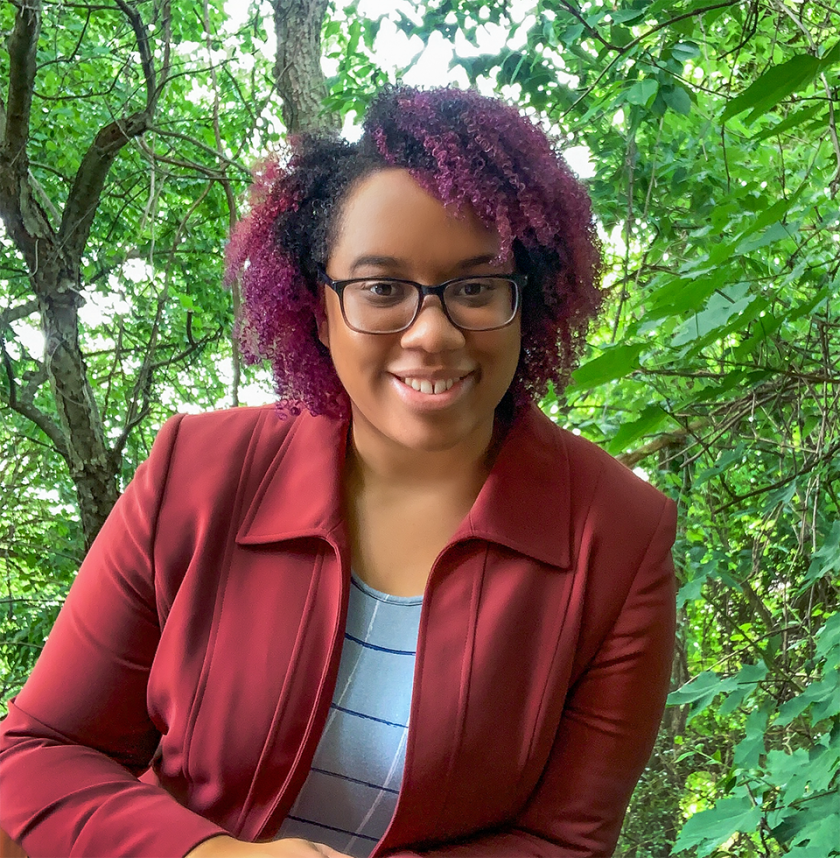 Angela Stewart, postdoctoral fellow in the Human-Computer Interaction Institute at Carnegie Mellon University, will present "Scales of Change: Intelligent Systems to Support Social Learning."
Selected Publications:
Stewart, A. E., Keirn, Z., & D'Mello, S. K. (2021). Multimodal modeling of collaborative problem-solving facets in triads. User Modeling and User-Adapted Interaction, 31(4), 713-751.
Stewart, A. E., Solyst, J., Buddemeyer, A., Hatley, L., Henderson-Singer, S., Scott, K., ... & Ogan, A. (2021, June). Explaining Engagement: Learner Behaviors in a Virtual Coding Camp. In International Conference on Artificial Intelligence in Education (pp. 338-343). Springer, Cham.
Angela Stewart is a Postdoctoral Fellow in the Human-Computer Interaction Institute at Carnegie Mellon University, working under Dr. Amy Ogan. She graduated with her PhD in Computer Science from the University of Colorado Boulder, advised by Dr. Sidney D'Mello. Her work sits at the intersection of education, human-computer interaction, and artificial intelligence. She create socio-technical interventions for more equitable and inclusive educational spaces.
Questions? Contact Janet Eke or Kanyao Han
The Responsible Data Science and AI Speaker Series discusses topics such as equity, fairness, biases, ethics, and privacy. The presentations and discussions take place on Fridays, 9-10 am Central Time, on Zoom. This series is organized by Associate Professor Jana Diesner and supported by the Center for Informatics Research in Science and Scholarship (CIRSS) and the School of Information Sciences at the University of Illinois Urbana-Champaign.
If you are interested in this speaker series, please subscribe to our speaker series calendar: Google Calendar or Outlook Calendar.
This event is sponsored by Center for Informatics Research in Science and Scholarship