Data Privacy Seminar: Anita L. Allen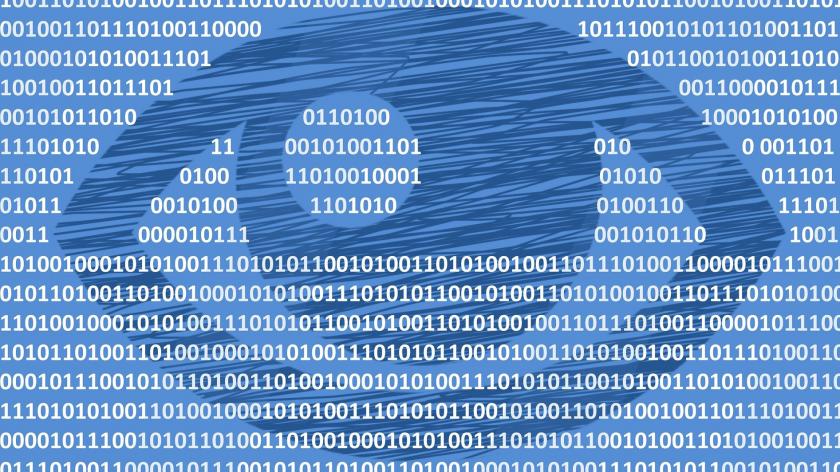 Anita L. Allen, Vice Provost for Faculty and the Henry R. Silverman Professor of Law and Philosophy at the University of Pennsylvania, will present "Privacy Law and Race Equity."
Abstract: In the opening decades of the 21st century, popular online platforms rapidly transformed the world. These platforms have come with benefits, but a heavy price to information privacy and data protection. I propose a new framework for describing African American's multifaceted situation of risk and harm relating to wrongful data collection, use, analysis and sharing online: the Black Opticon. African Americans online face three distinguishable but related categories of vulnerability to bias and discrimination that I dub the "Black Opticon": discriminatory oversurveillance (panoptic vulnerabilities to, for example AI empowered facial recognition and geolocation technologies); discriminatory exclusion (ban-optic vulnerabilities to, for example, unequal access to goods, services and public accommodations advertised or offered online); and discriminatory predation (con-optic vulnerabilities to, for example, con-jobs, scams and exploitation relating to credit, employment, business and educational opportunities). Escaping the Black Opticon is unlikely without acknowledgement of privacy's unequal distribution and privacy law's outmoded and unduly race-neutral façade.
African Americans could benefit from race-conscious efforts to shape a more equitable digital public sphere through improved laws and legal institutions. This essay critically elaborates the Black Opticon triad and considers whether the Virginia Consumer Data Protection Act (2021), the federal Data Protection Act (2021), and new resources for the Federal Trade Commission proposed in 2021 possibly meet imperatives of a race-conscious African-American Online Equity Agenda, specifically designed to help dismantle the Black Opticon. The 2021 enacted Virginia law and the bill proposing a new federal data protection agency include civil rights and non-discrimination provisions; and the Federal Trade Commission has an impressive stated commitment to marginalized peoples within the bounds of its authority.
Nonetheless, the limited scope and pro-business orientation of the Virginia law, and barriers to follow-through on federal measures, are substantial hurdles in the road to true platform equity. The path forward requires jumping those hurdles, regulating platforms, and indeed all of the digital economy, in the interests of nondiscrimination, anti-racism and anti-subordination. Toward escaping the Black Opticon's pernicious gaze, African Americans and their allies will continue the pursuit of viable strategies for justice and equity in the digital economy.
Bio: Anita L. Allen, JD, PhD, MA, is an expert on privacy law, bioethics, and contemporary values, and is recognized for her scholarship about tort law, legal philosophy, women's rights, and race relations. She is a graduate of Harvard Law School and received her PhD in Philosophy from the University of Michigan. At Penn she is the Vice Provost for Faculty and the Henry R. Silverman Professor of Law and Philosophy. In 2010 she was appointed by President Obama to the Presidential Commission for the Study of Bioethical Issues. Her books include Unpopular Privacy: What Must We Hide (Oxford, 2011); Everyday Ethics: Opinion-Writing about the Things that Matter Most (Academic Readers/Cognella, 2010); Privacy Law and Society (Thomson/West, 2011); The New Ethics: A Guided Tour of the 21st Century Moral Landscape (Miramax/Hyperion, 2004); Why Privacy Isn't Everything: Feminist Reflections on Personal Accountability (Rowman and Littlefield, 2003); and Uneasy Access: Privacy for Women in a Free Society (Rowman and Littlefield, 1988). She co-edited (with Milton Regan) Debating Democracy's Discontent (Oxford, 1998). Allen, who has written more than a hundred scholarly articles, has also contributed to popular magazines and blogs, and has frequently appeared on nationally broadcast television and radio programs. Allen has served on numerous editorial and advisory boards, and on the boards of a number of local and national non-profits and professional associations including the Hastings Center, EPIC (from which she received a Lifetime Achievement Award in 2014) and the Bazelon Center.
Register for Zoom participation information.
This event is sponsored by iSchool, European Union Center