32nd Annual Mortenson Distinguished Lecture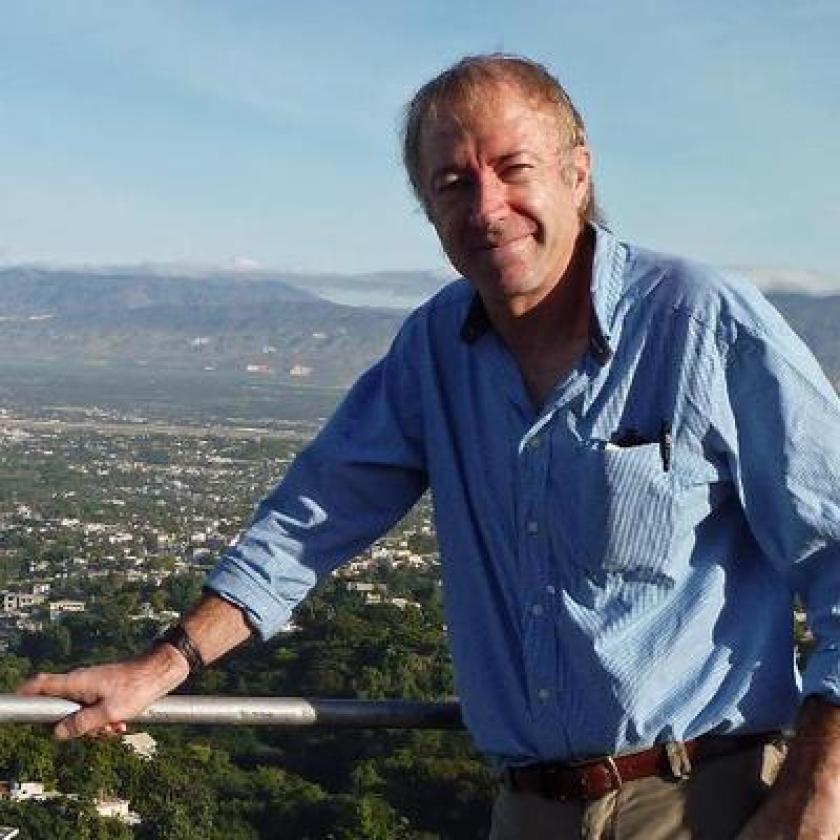 Mike Thomson, BBC world affairs correspondent and author of Syria's Secret Library, will present "Immortalizing the Voiceless."
Enabling those affected by war and tyranny to tell their stories, giving voice to the voiceless, empowers us all. Not only is being heard cathartic for those who have lost so much, it also helps us all to truly engage with their plight, deepening our desire to help in whatever ways we can. We all know that hundreds of thousands of people are near starving in Yemen or being butchered in places like Syria and Ukraine, but knowing is rarely enough. We need to feel, to identify, to realise that this could be us or our loved ones. To be linked to the thread of humanity that connects us all, whatever our country, creed or culture. Yet until recently people's heartfelt stories told on the ephemeral media of radio and TV were soon forgotten, their often unretrievable words lost in the past. Now thanks to big advances in digital technology such precious voices live on online and in numerous digitised archives around the globe, helping to inspire as well as inform us. The BBC's veteran international correspondent, Mike Thomson, trawls through his own expansive news archives, to reveal some extraordinary voices from distant and often troubled places.
Mike Thomson is a multi-award-winning international correspondent for the BBC. Over the last couple of decades, his work has taken him to many of the world's most troubled places. These have included Syria, Iraq, Afghanistan, Somalia, North Korea, Darfur, DR Congo, Sierra Leone, North Sinai, Colombia, and the Central African Republic. He has undertaken acclaimed undercover investigative assignments in places such as Libya, Zimbabwe, and Myanmar and covered some of the world's biggest news events. The latter ranges from the wars in Syria, Iraq, and Afghanistan and the devastating Haiti earthquake to the election of several US presidents, the fall of Gaddafi, and the death of Nelson Mandela.
This event is sponsored by the Center for Global Studies, Department of Journalism, European Union Center, Mortenson Center for International Library Programs, School of Information Sciences, and University of Illinois Library Urbana-Champaign.