Jean Kanengoni Dissertation Proposal Defense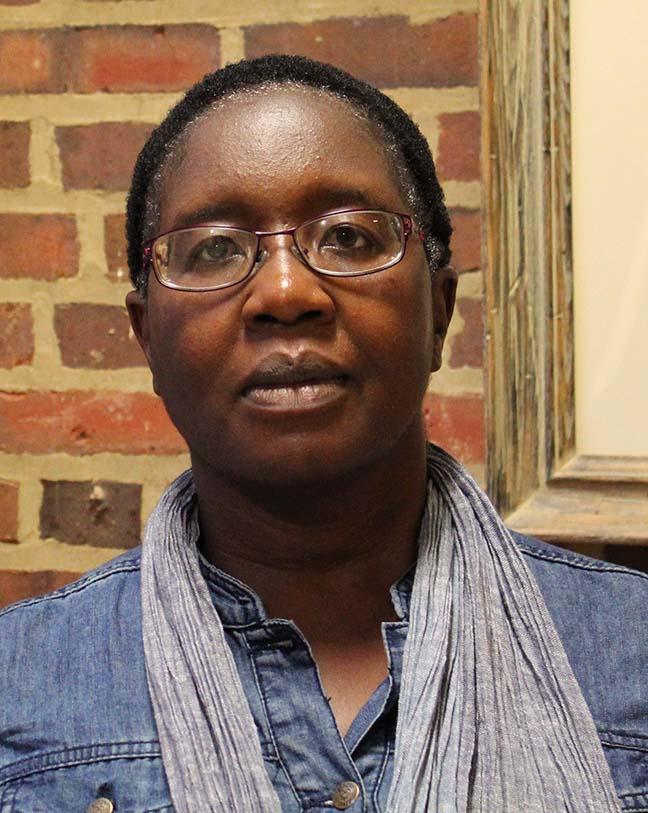 Jean Kanengoni will defend her dissertation proposal, "Measuring up: Public libraries discovering their impact in Zimbabwe."
Committee members include Associate Professor Emily Knox (chair and director of research); Associate Professor Maria Bonn; associate professor of history and gender/women's studies; and Valeda Dent, acting provost and vice president for student success and learning, Emory University.
Abstract: The proposed dissertation aims to study how public libraries and their stakeholders understand their impact and use impact assessment
in the post-colonial public library in Africa, with Zimbabwe as a case study. Public libraries in Zimbabwe typically measure outputs –how many people visited the library, how many books were borrowed, how much money was made from subscriptions, and how many patrons used their computers. Outputs are a measure of use, but not a measure of impact. To measure the impact is a longer-term, more resource-demanding, user-centered, and program/service-specific exercise. Public librarians, who wish to understand their impact, need to assess the outcome of their services and programs. Measuring impact provides public libraries with information on the effect of their services and programs on their communities. Surveys, interviews and focus groups with public librarians, municipality officials in charge of libraries and library association officials will be used to investigate the perspectives of public library workers and stakeholders on impact assessment in public libraries in Zimbabwe. I will also analyze library reports and assessments, and city council reports on libraries, library conference proceedings, and library school syllabi to answer my research question. The findings will have implications for enhancing public library practice, service and assessment, library accountability, education, and professional development, and understanding the benefits of public libraries to local communities.