Writing from the Intersections Kickoff Meeting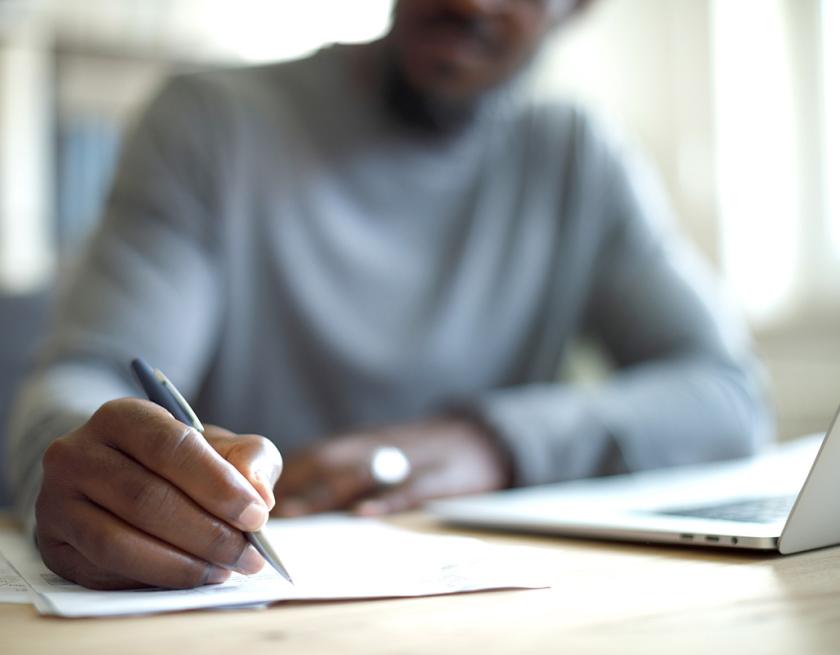 Writing from the Intersections is a Humanities Research Institute research cluster that aims to open a conversation about writing practices that foreground intersectionality across our campus.
Intersectionality is an analytical framework for understanding how aspects of a person's social and political identities combine to create different modes of discrimination and privilege (Crenshaw, 1989), as well as a reading strategy in literary criticism and a research paradigm in political science.
Join us for our kickoff meeting where we will be discussing our plans, goals, and calendar of events and speakers. This is a hybrid event — we will meet in person in the Idea Lab Commons in the Grainger Engineering Library and online via Zoom.
See our full 2023 schedule of events.
Questions? Contact Karen Wickett.
This event is sponsored by Humanities Research Institute