Knowledge Graphs and Semantic Computing Speaker Series: Keith Hunter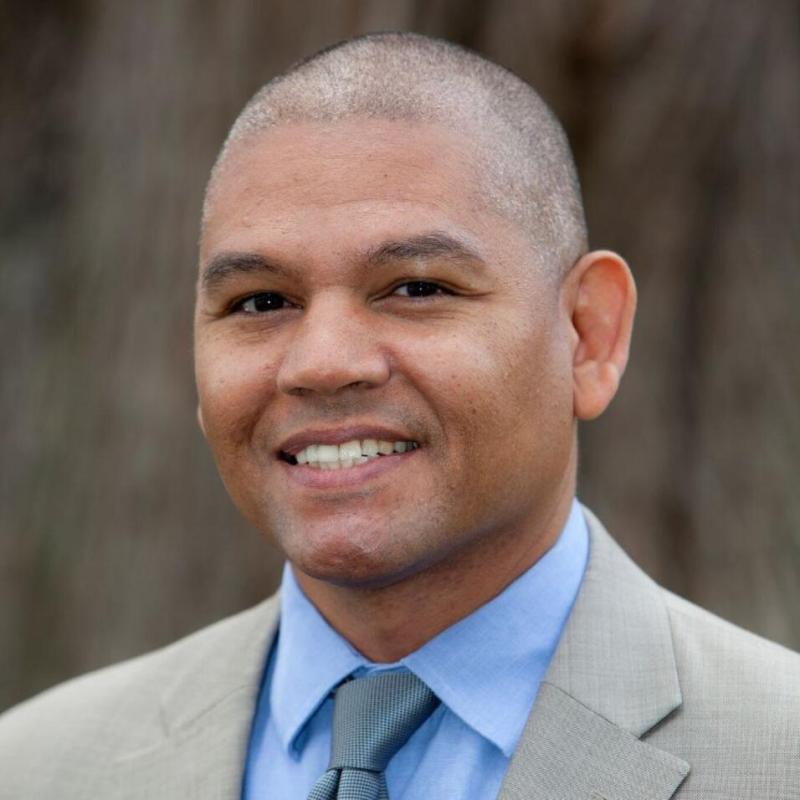 Keith Hunter, Associate Professor at the University of San Francisco School of Management, will present "TBA."
Keith Hunter's primary research interests revolve around organizational networks, culture, and leadership. He is particularly interested in how social networks both influence and reflect the active mental models and power dynamics within organizations. His investigations of the patterns of interaction among people and their implications for human behavior and organizational outcomes are of critical significance to tomorrow's business leaders.
We continue the CIRSS speaker series in Spring 2023 with a focus on "Knowledge Graphs and Semantic Computing". We will meet on Fridays, 9-10am Central Time, on Zoom. To join a session, go to the current week's session and click the "access" link, which will lead you to a calendar entry. There, click the "PARTICIPATE online" button to join a session. Recordings of past talks can be found next to "access" if available. The event is open to the public, and everyone is welcome to attend! This series is hosted by the Center for Informatics Research in Science and Scholarship (CIRSS). If you have any questions, please contact Jana Diesner and Halil Kilicoglu.
If you are interested in this speaker series, please subscribe to our speaker series calendar: Google Calendar or Outlook Calendar.
This event is sponsored by Center for Informatics Research in Science and Scholarship