Children's Book Week Drawing & Coloring Celebration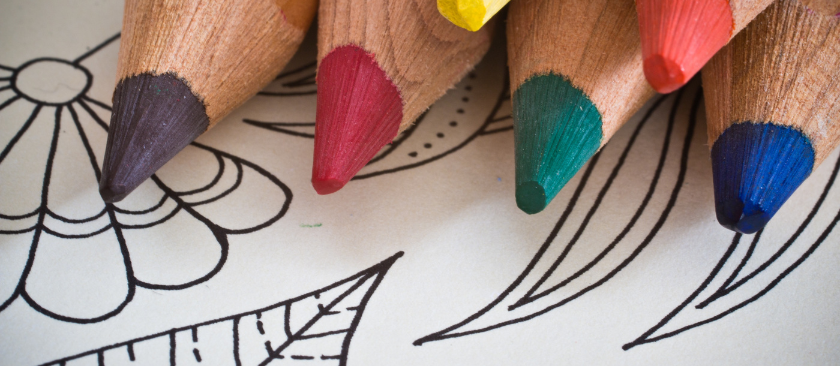 If you have any questions about this event, please call the Social Sciences, Health, and Education Library (217-244-1864) or email Nancy O'Brien.
Feeling stressed by homework and classes? During the week of November 6-12, 2023, the Social Sciences, Health, and Education Library (SSHEL) invites students from the College of Education, the School of Information Sciences, and other library visitors to relax and unwind by filling in children's book-themed coloring pages, making bookmarks, or following step-by-step drawing instructions from children's book illustrators.
The fun begins in SSHEL, Room 101, Main Library at 9:00 am on Monday, November 6th. Come and pick up free bookmarks and activity sheets, with additional fun giveaway items. The event occurs during all hours that SSHEL is open.
But wait! There's more!
Giveaway items include note cards, calendars, stickers, and other items that may be useful for classroom activities.
Don't forget to browse the collection of youth literature on the nearby shelves to find a childhood favorite or a graphic novel for some leisure reading.
This event is sponsored by Social Sciences, Health, and Education Library (SSHEL)