Si Chen's Preliminary Examination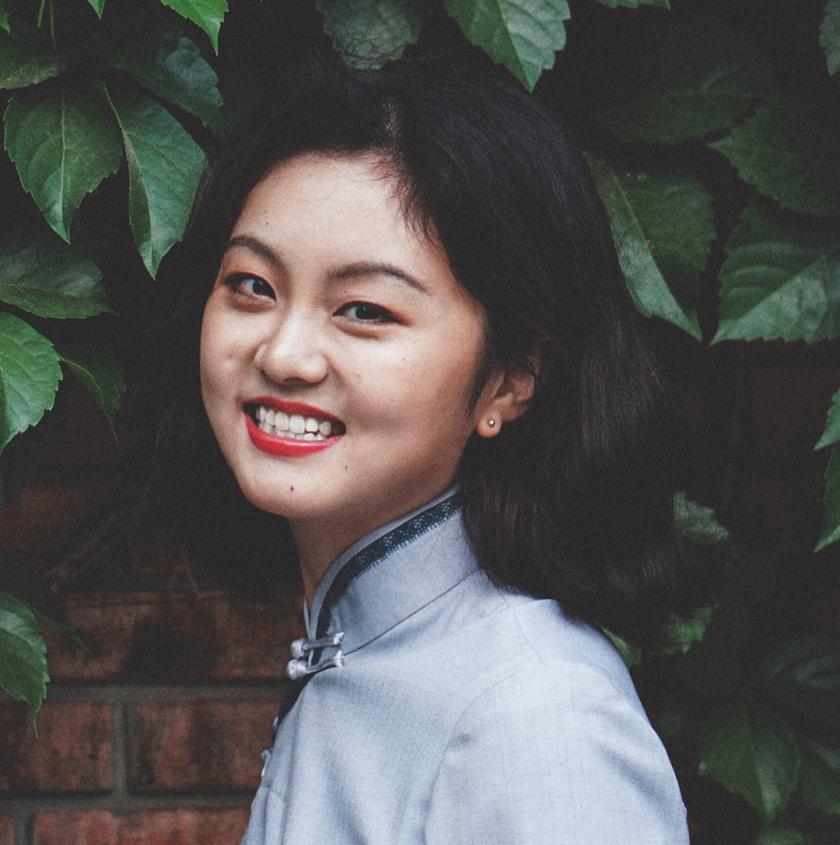 PhD student Si Chen will present their proposal defense, "Ethical emotion AI in online learning: Nurturing self-reflection and augmenting social interaction among learners of mixed abilities." Chen's preliminary examination committee includes Associate Professor Yun Huang, chair and director of research; Associate Professor Yang Wang; Assistant Professor Nigel Bosch; and Professor Raja Kushalnagar, Gallaudet University.
Questions? Contact Si Chen.