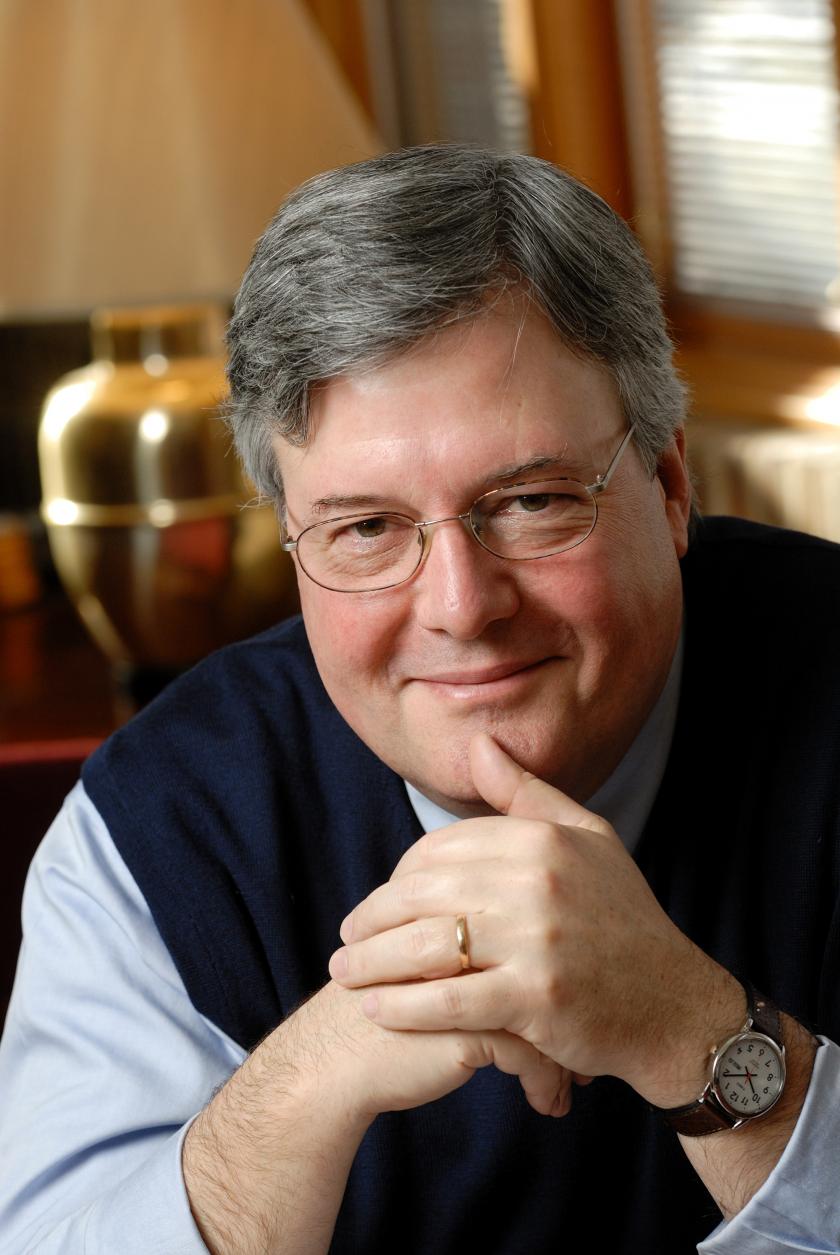 John Unsworth, Brandeis vice-provost for Library and Technology Services and chief information officer, as well as senior lecturer in English, has been nominated by President Barack Obama as a member of the National Council on the Humanities, the White House has announced.
Nominations to six other posts in the administration were announced simultaneously.
"I am grateful these accomplished men and women have agreed to join this administration, and I'm confident they will serve ably in these important roles," President Obama said in a statement. "I look forward to working with them in the months and years ahead."
Unsworth previously served as the dean of the Graduate School of Library and Information Science at the University of Illinois Urbana-Champaign from 2003 to 2012, when he began his post at Brandeis. The Illinois school is the top-ranked professional program in library and information science in the nation. Under Unsworth's leadership, it doubled its budget and its research funding, and the number of enrolled students grew by nearly 50 percent.
He also has served as director of the Institute for Advanced Technology in the Humanities and taught on the English Department faculty at the University of Virginia. Additionally, he is the co-founder of Postmodern Culture, a peer-reviewed electronic journal in the humanities.
Unsworth received a B.A. from Amherst College, an M.A. from Boston University and a Ph.D. from the University of Virginia.
Unsworth and his wife, Maggie, have three grown children.