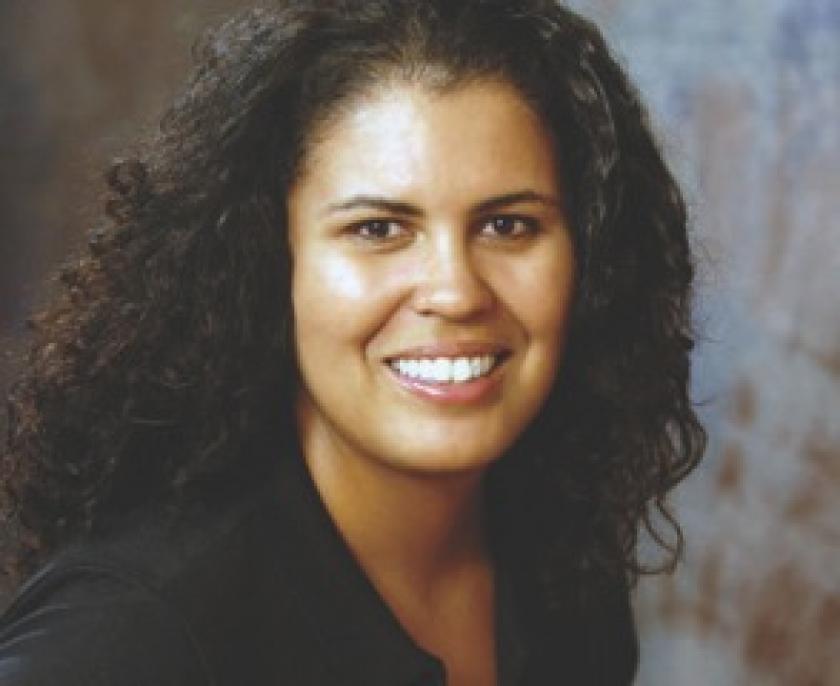 [image1-right:resize-300w]Safiya Noble (MS '09, PhD '12) is a recipient of a 2013 INTERSECT Award for her participation in the curricular initiative, "Learning to See Systems." INTERSECT, an effort by the Graduate College at the University of Illinois at Urbana-Champaign, seeks to encourage collaboration and innovation in interdisciplinary arts and humanities research and training. INTERSECT provides two-year awards for up to $125,000 per year to support graduate students in the arts and humanities and places them in leading areas of interdisciplinary research.
Noble is an assistant professor of African-American Studies at Illinois and a faculty affiliate with the GSLIS Center for Digital Inclusion. In "Learning to See Systems," she is part of a team that focuses on technology studies, particularly on the role of vision, image, and sight in new technologies. According to the group's proposal:
The question of vision is central to the study of new technologies not only because of the role of images in these systems, but also of sight itself, and the act of seeing. To address and understand the role of vision in technological systems is to expose their underlying value systems, the ways in which they mediate visibility for others. As evidenced by rising interest in Media Studies among International and Area Studies disciplines, scholars of the experience of underrepresented groups must increasingly grapple with the technological and visual.
We will equip students to be effective critics of not only their chosen subjects of study, but of their own increasingly digital scholarly spaces. Outcomes will include scholarly publications and presentations in traditional and experimental forms, a new digital tool made available to the public for use in scholarly research and publication, and a concluding symposium on the rise of the "Humanities Lab" as a space of experimentation for scholarly form, method and audience.
Additional members of the "Learning to See Systems" team include Anita Chan, Media & Cinema Studies; Kevin Hamilton, Art and Design I; Sally Jackson, Communication; Prita Meier, Art History; Ned O'Gorman, Communication; and Terri Weissman, Art History. For more information about the INTERSECT program and 2013 Award recipients, visit the INTERSECT website.