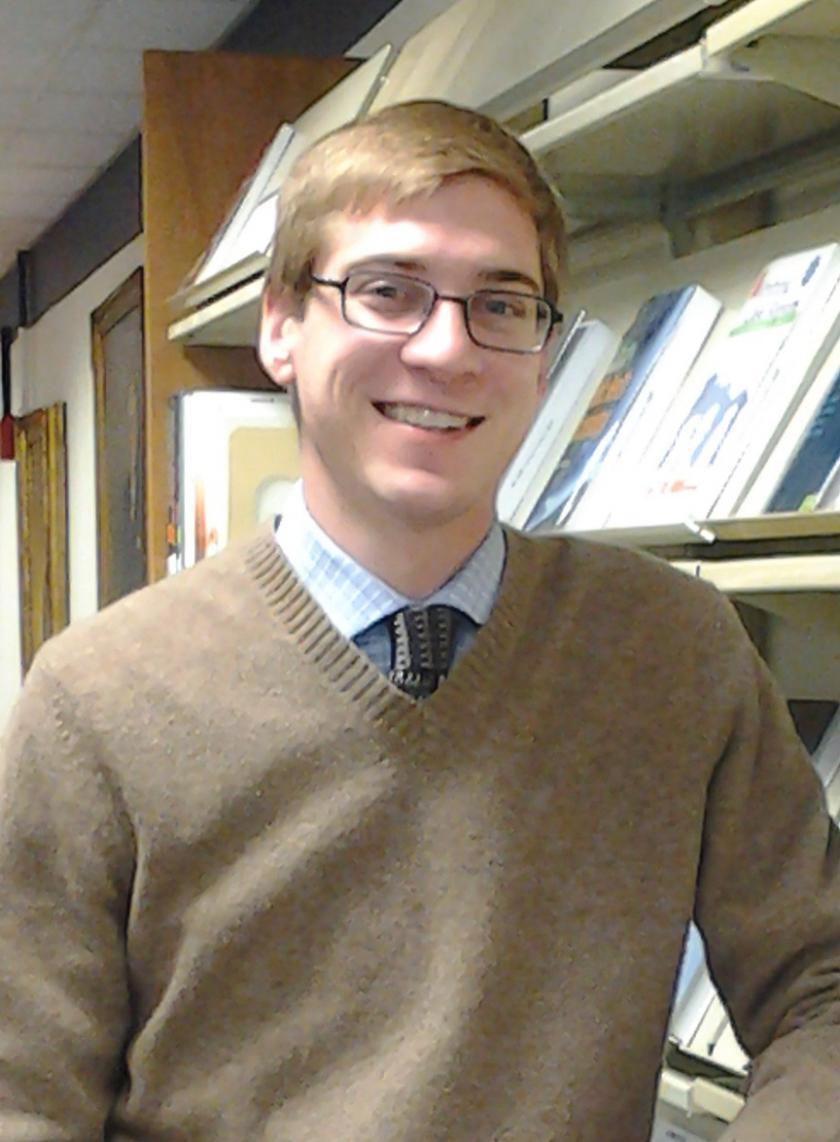 [image1-right]Christopher Cook (MS '06, CSC '07) fulfilled one of his professional goals this summer with the publication of his first peer-reviewed book, Incunabula in the Westminster Abbey and Westminster School Libraries. Published in June 2013 by the Bibliographical Society, this work represents the most comprehensive and detailed review of the Abbey's collection of incunabula. "It is a great relief to see the book in print, and I wouldn't have believed it was finished unless I held a copy in my hand," Cook said of bringing his work to fruition.
Incunabula began in 2007 while Cook was working at the University of Illinois's Rare Book and Manuscript Library (RBML) as a cataloging project manager and visiting assistant professor. He was awarded the Bibliographical Society of America's Katharine Pantzer Fellowship in the British Book Trades, which allowed him to travel to Westminster Abbey. He spent three weeks there studying a collection of approximately eighty-five incunabula. These fifteenth-century books became the subject of his illustrated, indexed monograph, which contains copy-specific descriptive bibliographic information for each item.
Cook's enthusiasm for rare books and bibliography was first sparked when he began working at the RBML while majoring in Italian as an undergraduate at Illinois. "I knew I wanted to be a librarian because it would allow me to indulge my many interests," said Cook. Upon completing his bachelor's degree, he enrolled in GSLIS's master's program. "My favorite courses at GSLIS were cataloging with Linda Bial, bibliography with [Professor Emeritus] D. W. Krummel, and various special collections courses taught by visiting faculty," Cook recalled.
Cook has continued to work in cataloging since leaving the RBML in 2009, spending a few months at the National Academies's George E. Brown Jr. Research Center, followed by two years at the National Oceanic and Atmospheric Administration (NOAA). He currently works as a collection content organization librarian and adjunct instructor in medicine at George Washington University's Himmelfarb Health Sciences Library in Washington, DC. Cook oversees the cataloging and reserves department, manages the medical center's institutional repository, and serves as a librarian tutor in the School of Medicine and Health Science's problem-oriented case-based learning courses.
With one of his goals achieved, Cook plans to continue his work in health sciences librarianship while maintaining connections to bibliography and rare books. In his spare time, he collects stamps and other philatelic items that feature Italian poet Dante Alighieri and manages an online catalog of his collection. He also hopes to one day turn his attention to detail toward building a wooden sailboat.