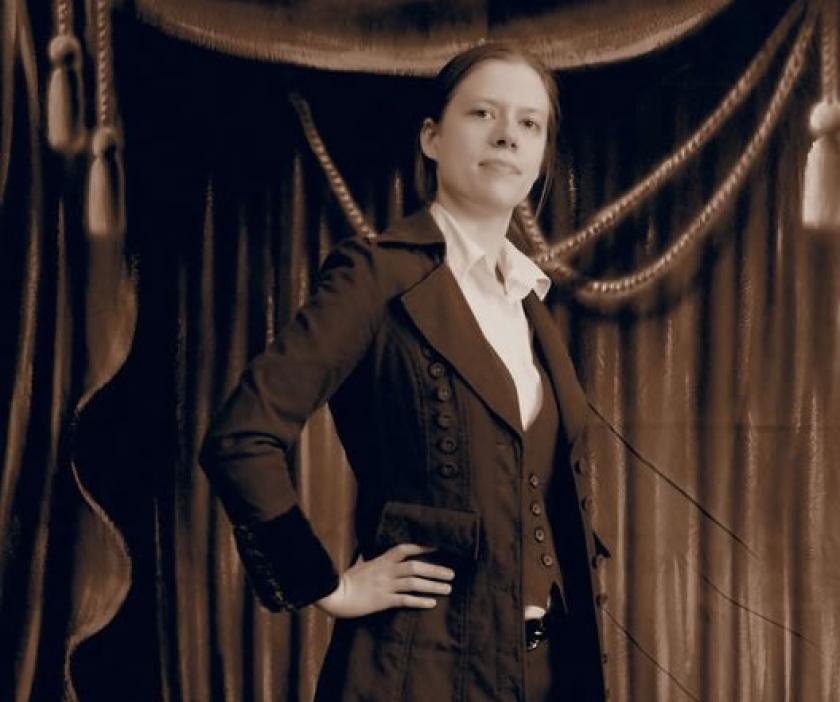 [image1-right]An assistantship with the Instructional Technology and Design (ITD) office at GSLIS prepared Juliana Perry for her current position as web services project manager at Bryn Mawr College. According to Perry, her degree in LIS brings a new perspective to the IT world.
Where do you work and what is your role?
I work at Bryn Mawr College as the web services project manager, which involves user support for the 100+ folks who maintain various office and department websites as well as project management for the web group.
What do you like best about your job?
I like that I work with a fantastic team of people (including my manager, Vince Patone, formerly of GSLIS ITD), that our merged library and IT setup that allows frequent collaboration with fellow librarians, and that Bryn Mawr is a really supportive environment in which to work as a woman in IT. And the small school means that I get to wear a number of different hats, which I like, even if fewer resources are a challenge at times . . . although I'm sad we don't have actual funny hats like the GSLIS Help Desk does!
How did GSLIS help you get to where you are today?
My assistantship with ITD is the most obvious connection: Jill, Karla, Matt, and everybody else taught me a lot about providing excellent user support and about communicating effectively with users. Martin Wolske's LIS 451 class is still something I think about when troubleshooting. The whole GSLIS experience gave me valuable tools for thinking about how to organize information on the web, for doing research, and for managing projects.
What advice would you like to share with GSLIS students?
It's definitely worth considering jobs outside the more traditional LIS positions. If you're interested in IT, a number of us librarians are really happy in it (my manager and our CMS consultant both have LIS degrees—we're definitely ready to tackle taxonomies for the website!), and I think we have a unique and very relevant perspective on IT.
What do you enjoy doing in your spare time?
I like to walk around Philadelphia and explore. I'm still getting to know my home, and I'm enjoying getting to know more of the East Coast. I'm the volunteer webmaster for Wiscon, a feminist science fiction convention, and I go to some other science fiction and steampunk events out here. Shockingly, I also spend a lot of time reading—mostly science fiction and fantasy, including YA.
What's next for you?
We're just getting into a CMS migration at Bryn Mawr, so I'm excited to be getting a lot of hands-on experience with Drupal as well as with management of a project this extensive. After that, we'll see.