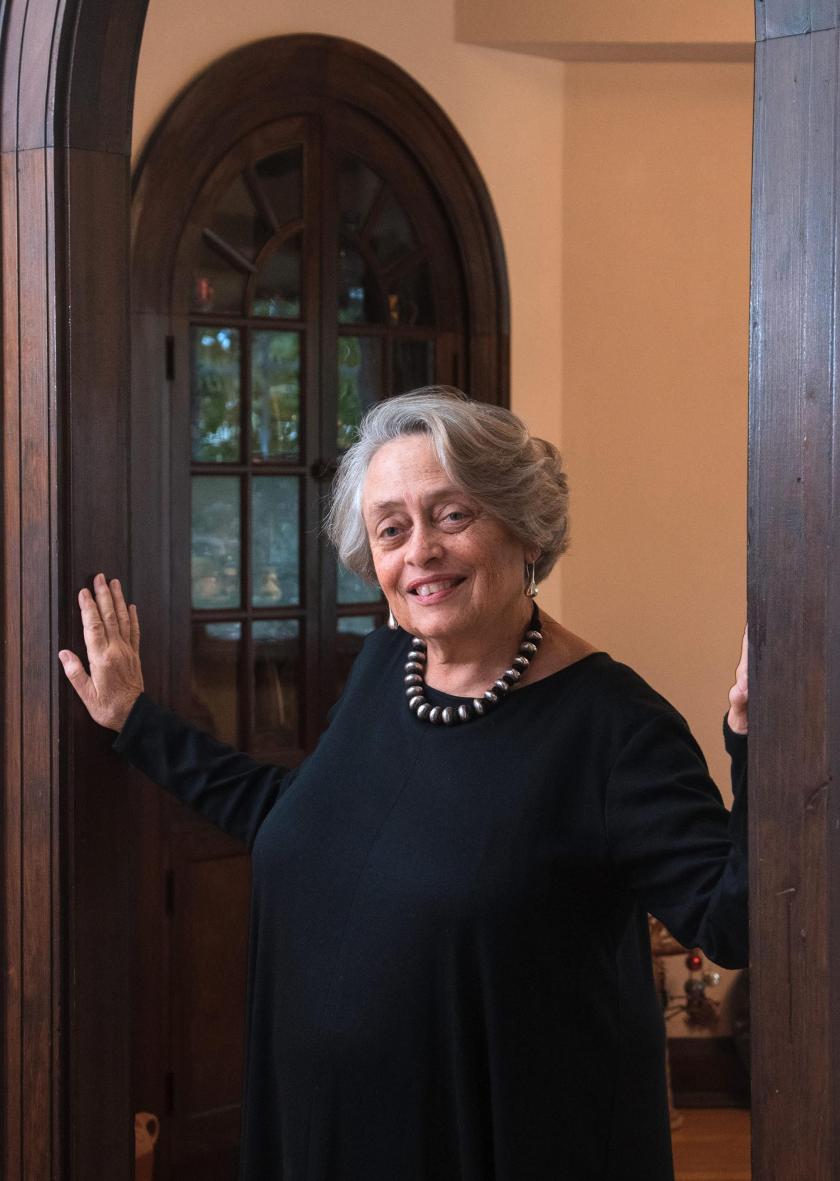 Alumna Barbara J. Ford (MS '73) has been named an Illinois Library Luminary by the Illinois Library Association. This distinction honors individuals whose efforts have made a significant contribution to Illinois libraries.
Though her career spanned continents, Ford made an indelible impression on libraries in Illinois. As director of the Mortenson Center for International Library Programs and Mortenson Distinguished Professor at the Library of the University of Illinois at Urbana-Champaign until her retirement in 2014, Ford brought librarians from all over the world to programs and events statewide.
Earlier in her career she held a number of positions at the University of Illinois at Chicago, also held leadership positions in academic libraries in Texas and Virginia, and served as president of the American Library Association (ALA) and Association of College and Research Libraries (ACRL), both based in Chicago. Ford's international involvement began as a Peace Corps volunteer in Panama and Nicaragua and continued with her service as an elected member of the International Federation of Library Associations and Institutions (IFLA) Governing Board.
The author of many publications and presentations, she traveled the world to address topics such as information literacy, government information, the future of libraries, the role of library associations, international cooperation among libraries, among other topics. Ford holds a bachelor's degree in history and education from Illinois Wesleyan University and a master's degree in international relations from the Fletcher School of Law and Diplomacy at Tufts University.