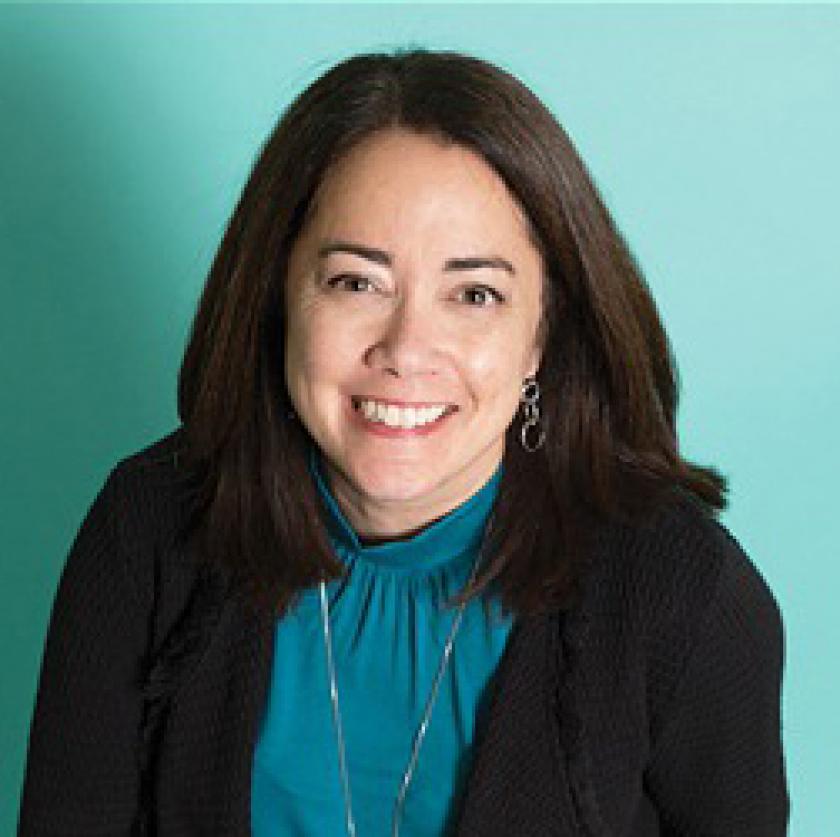 Library Journal's annual "Movers & Shakers" list recognizes professionals who are shaping the future of libraries in a variety of ways. Alumna Linda Hofschire (MS '08) is among the 2017 class of Movers & Shakers in the "Innovators" category. Hofschire is the director of the Library Research Service at Colorado State Library.
Knowing how to explain the value and impact of libraries to stakeholders is crucial, and Linda Hofschire is helping librarians nationwide sharpen those skills. "Librarians have felt increasing pressure in recent years to demonstrate their [library's] worth from a data-based perspective, but they don't necessarily get a lot of training for that in school," she explains.

With a background that includes chairing the American Library Association's (ALA) Committee on Research and Statistics and an appointment on the Library Statistics Working Group, Hofschire set out to remedy this lack, working with the Colorado State Library (CSL) and the Colorado Library Consortium (CLiC) to launch the Research Institute for Public Libraries (RIPL) in 2015. The three-day boot camp–style event promised attendees "practical, strategic methods of gathering, analyzing, and using data for planning, management, and communicating impact." This first event sold out in ten minutes and drew rave reviews, according to Eugene Hainer, CSL assistant commissioner. Following an equally successful event in 2016, the Institute of Museum and Library Services and the Laura Bush 21st Century Librarian Program awarded CLiC almost $250,000 to take the show on the road. This year, RIPL is hosting two-day regional meetings in California, Colorado, Florida, Maine, and Texas. Upstate New York follows in spring 2018, and a national RIPL event will be hosted in Atlanta next summer.

In addition to helping individual attendees gain knowledge and confidence with data and evaluation, Hofschire says that the regional format aims to build an ongoing network of librarians who can share their expertise.

One of Hofschire's strengths, notes Hainer, is her ability to guide library staff in creating infographics of library data that make it accessible and have impact. "[She] has helped shift ideas here [at CSL] and among library staff nationally," he says.